What we stand for and what it means for you.
Our Vision
To be the best place to receive care, to practice medicine and to work.
Our Mission
Caring for our patients and enhancing their health through integrated clinical practice, efficient processes and exceptional, personal patient care.
Our Hallmark
Clinical excellence.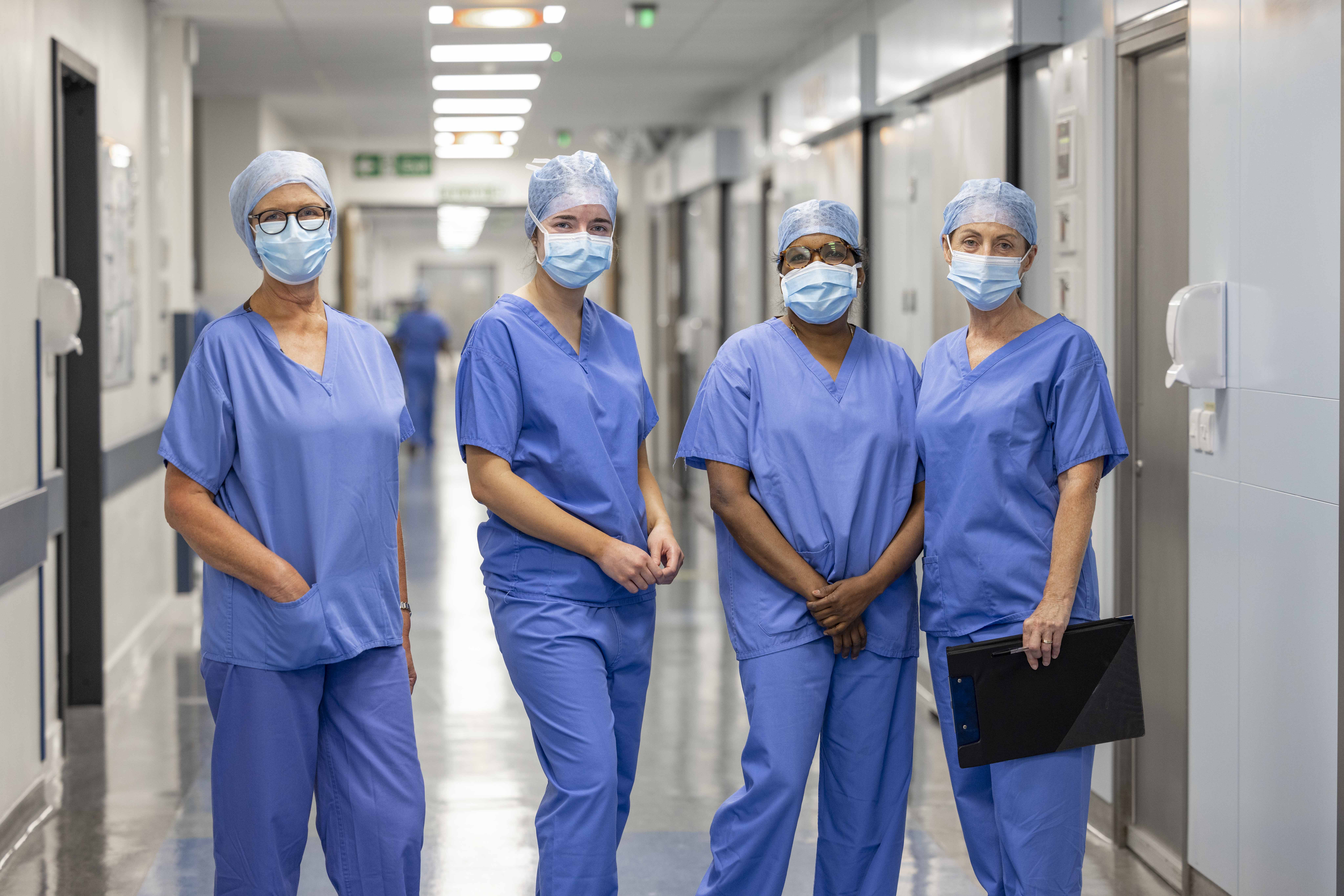 Patients First
The needs and safety of our patients come first, always, and in every decision we make.
Innovation
We foster an environment that encourages small and large changes to transform the care we give.
Excellence
We deliver the best access, clinical outcomes and unparalleled care through the dedicated effort of every team member.
Dignity
We treat patients and their loved ones with compassion and empathy; treating them as we would like to be treated ourselves.
Sustainability
We are committed to addressing the environmental impact of our services in order to safeguard our communities.
Integrity
We work to the highest personal, professional and ethical standards, worthy of the trust our patients place in us.
Collaboration
We are better when we work together, in our teams, and with our healthcare partners.
Our Culture
Better Together.