Why work with us
Blackrock Health is a thriving environment that offers growth, opportunity, and career progression. Surrounded by experts in their fields in state-of-the-art facilities, you will have the chance to work with cutting-edge technology and medical advances - alongside highly professional and knowledgeable medical professionals. We are committed to your success, and we aim to foster a supportive and friendly atmosphere. At Blackrock Health, you will work with like-minded individuals who are dedicated to doing well, and to helping you excel in your own career.
We offer a range of exciting employment opportunities for healthcare professionals in Ireland. We provide expert medical care and support to patients across a range of specialties, and we are dedicated to attracting the best and brightest talent to join our team.
Employee benefits
We offer a range of benefits to our staff, including flexible working hours, onsite parking, ongoing training and development, and opportunities for career progression. We understand that healthcare professionals are the backbone of our hospital, which is why we offer a supportive and nurturing environment where our employees can thrive and grow.
Accordion
Competitive salaries and benefits packages
Opportunities for career development and advancement
Educational support
Continuous professional development
Flexible scheduling  to support work-life balance
Supportive and collaborative work environments
Access to cutting-edge medical technologies and techniques
Commitment to quality patient care and outcomes
Diverse and inclusive workplaces
Leadership and management training
Generous welcome bonus for key roles 
Comprehensive employer pension 
Life assurance
Relocation support
Subsidised or free parking
Discounted healthcare for you
Maternity/paternity benefit top up
Health and wellbeing initiatives
Employee assistance programmes
Sports and social clubs
Illness benefit
Subsidised on-site restaurants 
Tax saver travel tickets & bike to work scheme
Image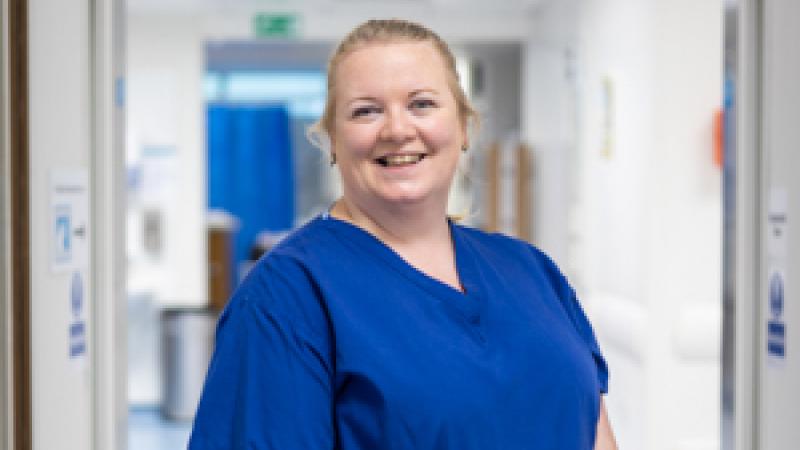 Diversity
At Blackrock Health we take celebrating and embracing diversity very seriously. We welcome people from all nationalities, cultures, genders and orientations to join our team and contribute to the growth of our organisation. The commitment we have to promoting an inclusive environment means that our staff bring together a mix of cultures and ideas to the workplace. We recognise the true worth of having such a broad range of nationalities in one team and celebrate our different backgrounds.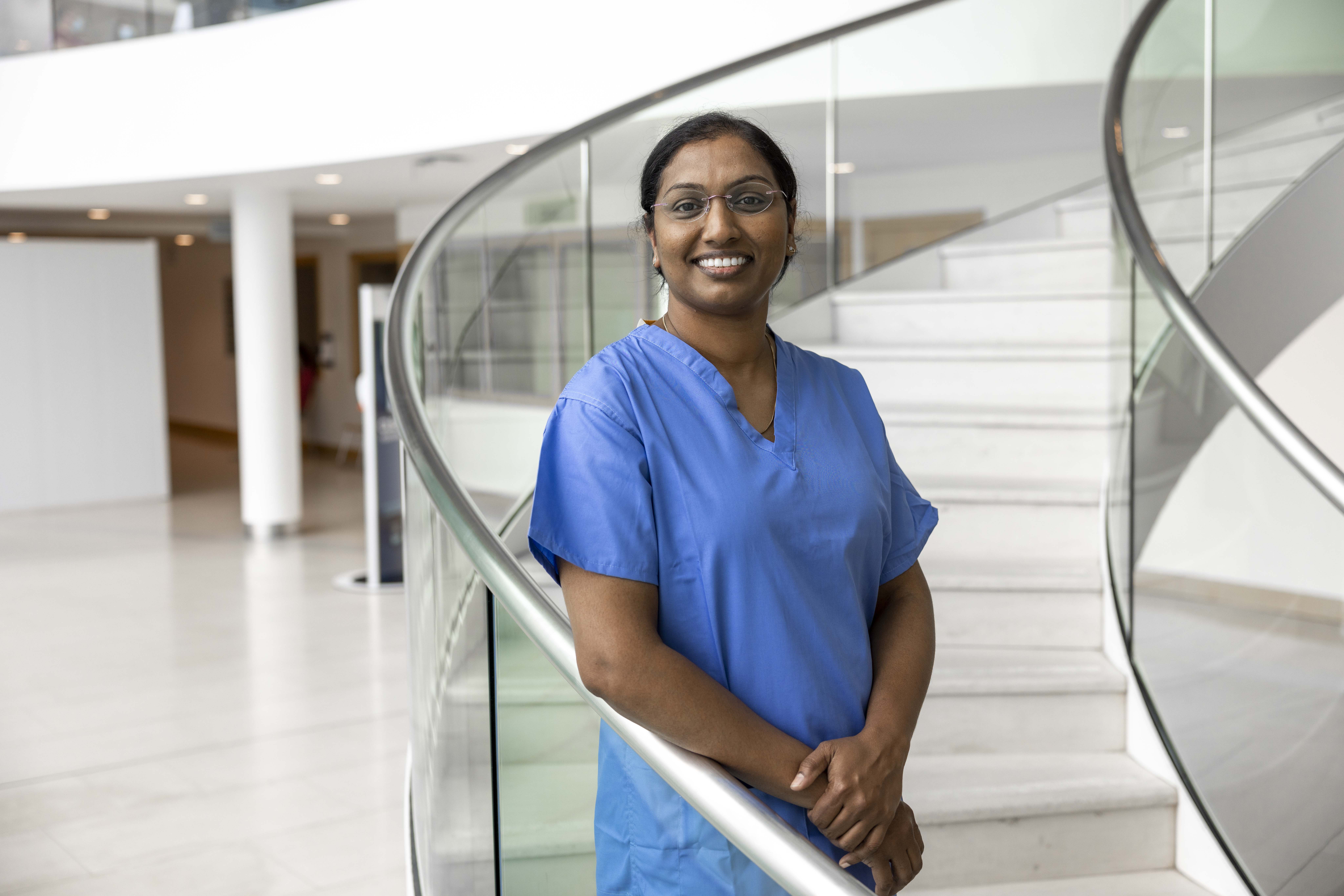 Join our team today
If you are a healthcare professional looking for a new challenge, we would love to hear from you. We have a range of exciting employment opportunities across nursing, diagnostic imaging, laboratory services, and more. Join our team today and make a difference in the lives of our patients.
Image