Dr. Benvon Moran
Dermatology (skin health)
Specialities
Mohs Micrographic Surgery
Skin Cancer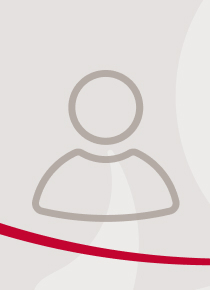 Contact details
Locations
Hermitage Clinic, Suite 22 |
Monday AM, Tuesday AM & PM, Wednesday AM
View Bio
Dr. Moran specialises in all aspects of skin cancer screening, diagnosis and management, as well as procedural and cosmetic dermatology. She is a member of the American College of Mohs Surgery, American Academy of Dermatology, British Society for Dermatological Surgery, Canadian Society for Dermatologic Surgery, Canadian Dermatology Association and Irish Association of Dermatologists.
Dr. Moran graduated from University College Cork in 2004 with honours, and completed the Dermatology Specialist training scheme in 2014. Dr. Moran setup the first Mohs Surgery service in Southeastern Ontario, at Queen's University Canada, where she practiced for five years as an Assistant Professor of Dermatology. She has recently returned to Dublin.
Dr. Moran has published and presented internationally on Mohs Surgery and skin cancer.
She completed an American College of Mohs Surgery Fellowship in Mohs micrographic surgery, advanced dermatologic surgery and cutaneous oncology at the University of British Columbia in Vancouver.