Dr. Carla Canniffe
Cardiology
Specialities
ACHD
Aortopathy
Women's Cardiovascular Health
Cardiac Maternity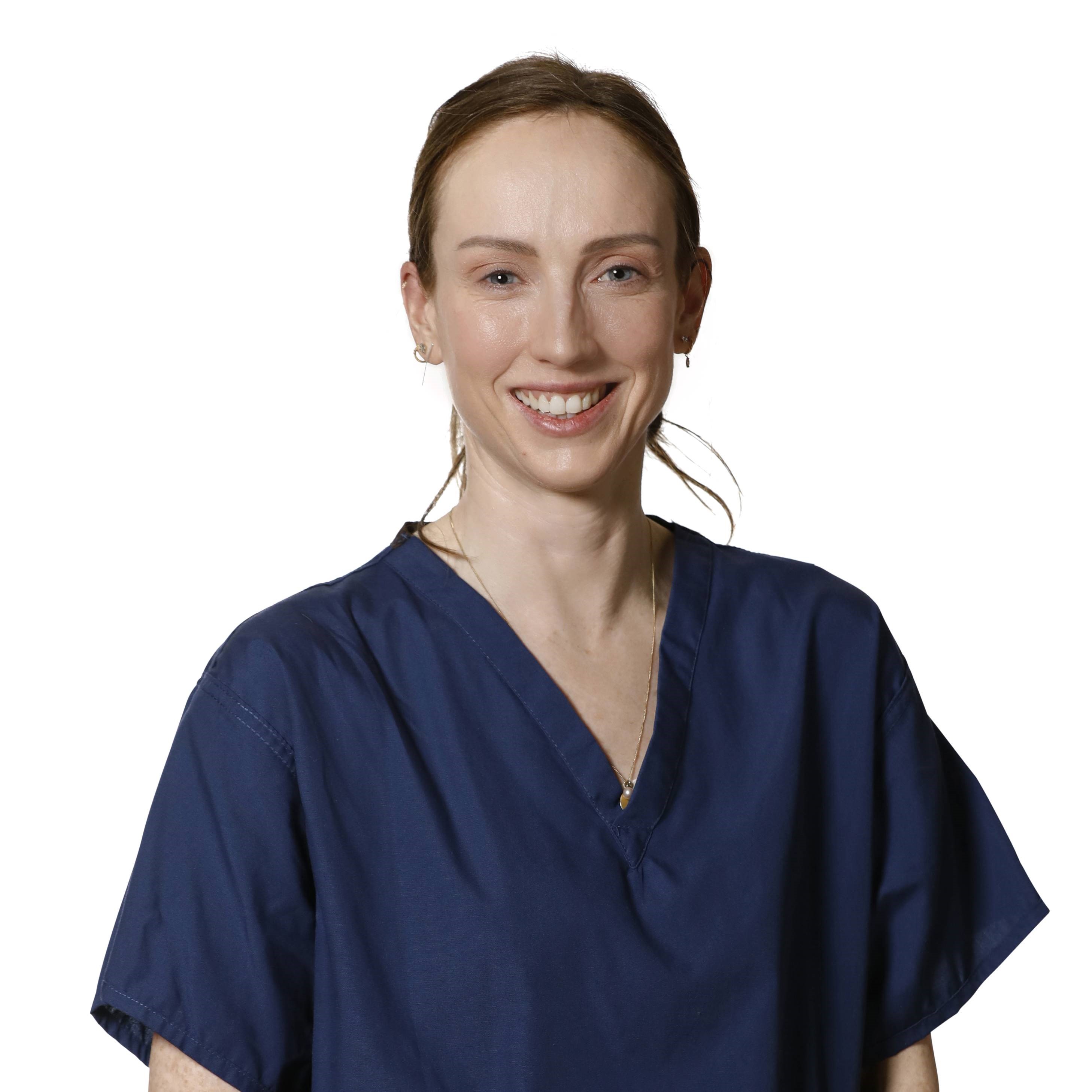 Contact details
Locations
Blackrock Clinic, Suite 3 |
Thursday, PM
View Bio
Dr Canniffe is a consultant cardiologist with a special interest in:
Adult Congenital Cardiology (ACHD),
Aortopathy,
Womens Cardiovascular Health and Cardiac Maternity
Dr Canniffe graduated from Royal College of Surgeons in Ireland in 2004. She completed her specialist cardiology training in Ireland and went on to specialise in the field of congenital heart disease.
She gained international experience in The Royal Prince Alfred, Sydney and most recently spent 3 years working in the world's largest adult congenital heart service- St Barts Cardiac Centre, London. There she developed her sub-speciality interests of aortopathy and cardiac maternity medicine.
She is passionate about delivering high quality specialist care for this group of patients.
Congenital Heart Disease, Cardiac Maternity
Carla undertook fellowships in Ireland- Paediatric Cardiology in Our Ladys Hospital Crumlin and Adult Congenital heart disease (ACHD) in The Mater Misericordiae hospital.