Dr. Declan Sheppard
Radiology
Specialities
Cardiac CT
Interventional Radiology
Interventional Oncology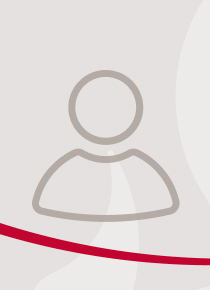 Contact details
View Bio
Consultant Radiologist with interests in diagnostic and interventional radiology especially Oncology. Cardiac CT level 3 accreditation
MB BCh BAO Trinity College Dublin 1988 Radiology training Glasgow. Fellowship training Houston and Chicago.
AI application in Radiology. Cardiac CT. Prostate MRI. AI applications in multiple myeloma
University of Texas MD Anderson Cancer Center Houston Texas . Fellowship in Body Imaging. Fellowship in Oncological Imaging. Northwestern Memorial Hospital Chicago Illinois. Fellowship in Cardiovascular Imaging.