Dr. John Greene
Oncology (cancer services)
Specialities
Medical Oncology
immunotherapy
clinical trials
genetics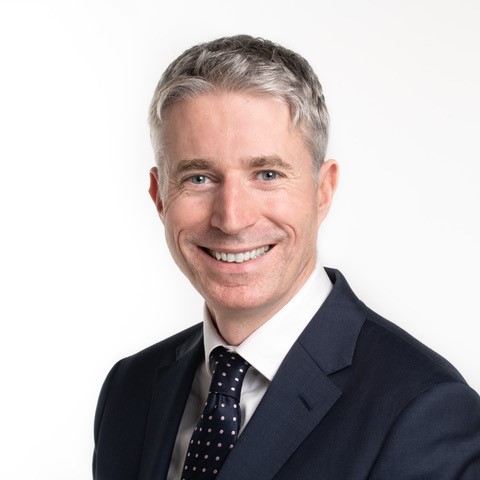 Contact details
Locations
Hermitage Clinic, Suite 23 |
Friday , AM
View Bio
Dr John Greene is an experienced Consultant Medical Oncologist at Hermitage Clinic and Tallaght University Hospital. He brings experience both from his training in Ireland and the UK, where he worked as a Consultant Medical Oncologist at Oxford University Hospital NHS Trust.
Dr Greene graduated from Medicine with honours at UCD. He completed his medical oncology training in Ireland and was awarded both Membership and Certification in Higher Specialist Training in Medical Oncology by the Royal College of Physicians. He was awarded a PhD by Trinity College Dublin for his research on drug resistance and clinical trials and a PGCert in Statistics.
Dr Greene is passionate about clinical trials, both therapeutic and translational. His research has involved detecting novel biomarkers associated with drug resistance, clinical trials and obesity associated cancers and he has published extensively on these topics in peer reviewed scientific journals.
Dr Greene completed a fellowship in Oxford where he was awarded a prestigious European Society of Medical Oncology Clinical Research Fellowship Award. His fellowship included time working at the Early Phase Clinical Trials Unit at the Churchill Hospital in Oxford where he developed experience in cancer drug resistance including immunotherapy.