Dr. Jonathan Lyne
Cardiology
Specialities
Cardiology - Atrial fibrillation
Ablation
SVT
Pacemakers
Devices
Extraction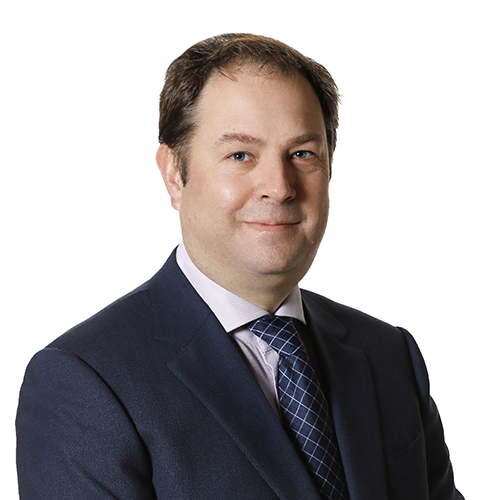 Contact details
Locations
Blackrock Clinic, Suite 21 |
Tuesday & Thursday
View Bio
Dr Jonathan Lyne is a specialist and expert in the assessment, diagnosis and treatment of disorders related to heart rhythm. He graduated with distinctions in Medicine & Surgery from Cambridge University in 1998. His specialist training and research in Cardiology, Electrophysiology (Ablation), Cardiac Devices and Cardiac Magnetic Resonance Imaging was undertaken at the largest specialist Heart and Lung Hospitals in Europe. Dr Lyne has is rated as one of the top 100 doctors in Ireland (Hospital Professional News).Dr Lyne has also visited a number worldwide centres to train colleagues. In 2010 he was appointed as a locum Consultant Cardiologist and Electrophysiologist at the Royal Brompton Hospital before transferring to the Mater Private Network, Dublin in 2011. He has since moved to establish his private practice at Blackrock Health (Blackrock Clinic and Hermitage Clinic) the Beacon Hospital and St Vincents Private Hospital. Dr Lyne is actively involved in clinical audit and research as an Associate Clinical Professor within University College Dublin. In 2022 Dr Lyne was appointed as a Board member of the Irish Cardiac Society. The experience and specialist expertise Dr Lyne has in Heart Rhythm disorders is recognised as a Fellow of the Heart Rhythm Society (FHRS) and a Fellow of the European Society of Cardiology (FESC).
Dr Lyne studied at Cambridge University and Imperial College London.
Dr Lyne is a Principal Investigator in a number of multicentre trials within Cardiology and Pacing research. These are investigating particular new pacing techniques. He is also an advisor and consultant to a number of companies developing new technology within these fields.
Dr Lyne was an International Training Fellow with Boston Scientific in Ablation and Pacing following completing a Fellowship in Cardiac Electrophysiology and Pacing at the Royal Brompton and Harefield NHS Trust (now Guy's and St Thomas' NHS Foundation Trust).