Dr. Mark Denton
Nephrology
Specialities
Chronic Kidney Disease
Dialysis
Transplant Nephrology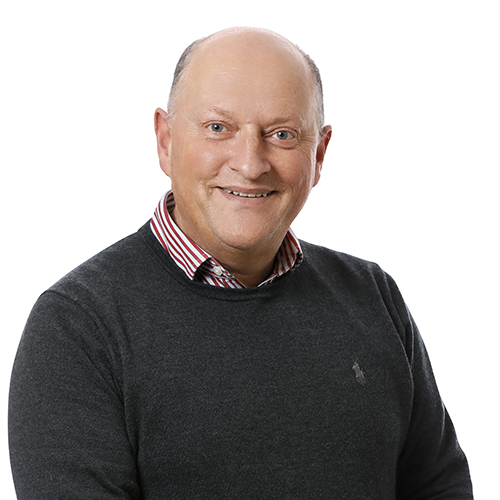 Contact details
Locations
Hermitage Clinic, Suite 27 |
Monday PM
View Bio
Dr. Denton has over 25 years experience in looking after patients with kidney disease. He has practiced as a consultant in Boston USA, Plymouth UK and for the last 12 years in Dublin, Ireland. His main practice is in Beaumont Hospital and he has a kidney clinic in Connolly Hospital and at Hermitage Clinic. He looks after patients with hypertension and all types of kidney disease including chronic kidney disease, patients on dialysis, and patients with kidney transplants. He is very experienced in performing kidney biopsies and access placement in patients on haemodialysis and peritoneal dialysis. Central to his practice is to be approachable and provide clear communication with patients.
Dr. Denton graduated at Edinburgh Medical School with honours in 1991 and was awarded the gold medal in medicine and surgery. He subsequently trained as a junior doctor in London and Geneva before specialising in renal medicine at Guy's Hospital London and Massachusetts General Hospital, Boston, USA. He has a PhD in Transplant Immunology from Kings College Hospital, London.
He spent 9 years in Boston, USA affiliated with Harvard Medical School and has over 50 publications on both laboratory and clinical research. His main research has been on transplant immunology and management of renal transplant patients. He has first author publications in prestigious journals such as the Lancet, New England Journal of Medicine and the Journal of Experimental Medicine.
Dr. Denton trained in renal medicine at Guy's Hospital, London and at the Brigham and Women's Hospital and Massachusetts General Hospital Boston. He has a Nephrology Fellowship from Harvard Medical School.