Dr. Mohammed Omar
Cardiology
Specialities
Percutaneous Coronoary Intervention
Cardiac Devices
Cardiac Imaging
Heart Failure Management
Preventative cardiology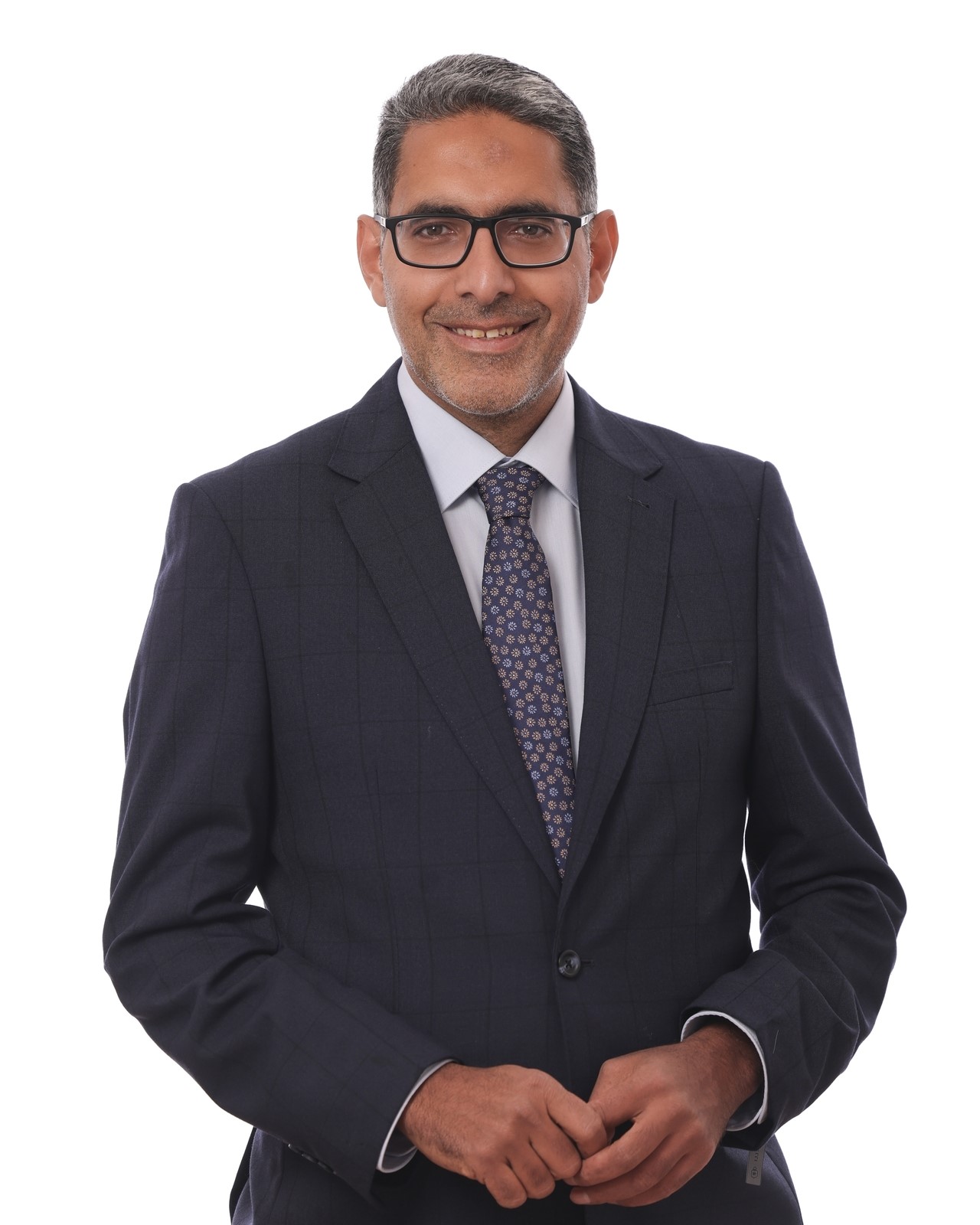 Contact details
Locations
Hermitage Clinic, Suite 23 |
Wednesday AM
View Bio
Dr.Mohammed Omar is a highly skilled cardiologist with over 14 years of experience in diagnosing and treating cardiovascular diseases. He obtained his medical degree from Cairo University in Egypt and completed his Cardiology Training Programme and subsequently Intervention Cardiology Fellowship at National Heart Institute, Cairo, Egypt. He has been working for 8 years at a number of university hospitals in Ireland including 2 years in Intervention Cardiology Fellowship.
Dr.Omar is specialized in Intervention Cardiology and Cardiac Devices Implants on top of that he is also has a high level of skills in managing Heart Failure patients and also he has special interest in cardiac imaging specially Transthoracic and Transosphageal Echocardiography. He is one of the POCUS training members in St James Hospital , Dublin. Throughout his career, Dr. Omar has focused on providing exceptional patient care while staying at the forefront of advancements in the field of cardiology. He has a particular interest in preventive cardiology, advocating for a holistic approach to heart health that emphasizes lifestyle modifications and early detection of cardiovascular risk factors.
In addition to his clinical practice, Dr. Omar is actively involved in research and has contributed to numerous publications in leading cardiology journals. He is a sought-after speaker and has presented his work at national and international conferences. Dr. Omar is also passionate about medical education and serves as a mentor to aspiring cardiologists, sharing his knowledge and experiences to help shape the future of the field.
MBBCH Cairo University 2006 , MRCP (UK) 2012 , Master degree in Cardiology 2014 , European Association of Cardiovascular Imaging board 2020
Dr.Omar has been involved in number of clinical researches at the national and International levels with number of Poster and Oral presentations in the same.
Fellowship Training in Intervention Cardiology in one of the biggest cardiology tertiary Center in the middle East ( National Heart Institute ) , Cairo, Egypt 2014 , Intervention Cardiology Fellowship in St Vincent's University Hospital,Dublin, Ireland for 2 years 2020-2022.