Dr. Nicola Ambrose
Rheumatology
Specialities
Adolescent and Young Adult Rheumatology including JIA
SLE and Dermatomyositis
Gout
Osteoporosis and Fracture Secondary Prevention
Behçet's Syndrome
Inflammatory arthritis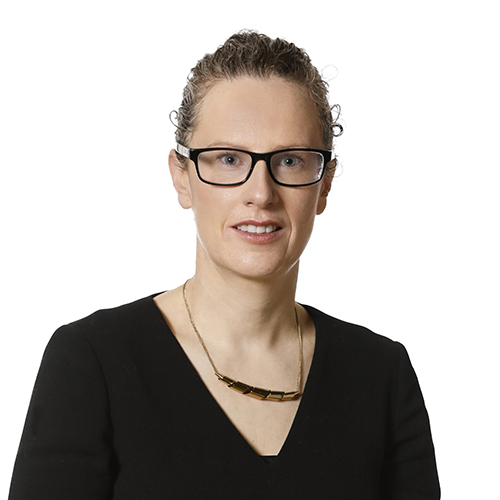 Contact details
Locations
Blackrock Clinic, Suite 37 |
Tuesday & Wednesday
View Bio
Dr. Ambrose is an adolescent and adult rheumatologist. She sees patients of 12 years and upwards and works between Blackrock Clinic, CHI Crumlin and St James' Hospital.
Dr. Ambrose is a graduate of Trinity College Dublin.
She has published 25 peer review papers as well as 6 book chapters.
Dr. Ambrose completed her specialist training in rheumatology and general internal medicine in Ireland, before obtaining an Arthritis Research UK (ARUK) fellowship to undertake a PhD at Imperial College London, studying inflammation in Behçet's Syndrome. She then obtained a Richard Steeven Fellowship from the HSE to undertake a Clinical Fellowship at the ARUK Adolescent Rheumatology Centre of Excellence at University College London Hospital (UCLH). She stayed at UCLH as an Adolescent and Adult consultant rheumatologist, and was the Clinical Lead for Adolescent Rheumatology.