Dr. Ronan Kavanagh
Rheumatology
Specialities
Osteoporosis Management
Musculoskeletal Problems in Musicians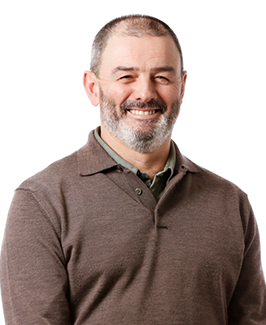 Contact details
View Bio
Dr Kavanagh is an experienced rheumatologist who has been in practice in Galway since 1999. His office is based at the Galway Clinic and he also runs the Bone Density service in the Bon Secours Hospital. He is also an Honorary Senior Lecturer in Medicine in the University of Galway and former president of the Irish Society for Rheumatology. He also runs innovative medical education events for doctors.
Dr Kavanagh completed his undergraduate degree at the University of Galway (NUIG) in 1989, completed his specialist training in rheumatology (UK) in 1998 and his medical doctorate (MD Thesis) in 1998. He completed his post graduate training in Belfast, Cambridge and Norwich.
Dr Kavanagh has dedicated his practice to clinical rheumatology but has, in his career published widely on diet and arthritis, joint infections in arthritis, cartilage damage in arthritis (MD Thesis) and more recently on Covid 19 infections in Irish rheumatology patients.
Dr Kavanaghs' specialist training took place in East Anglia where he trained in Addenbrooke's Hospital in Cambridge and in the Norfolk and Norwich Hospital.