Dr. Rory McQuillan
Nephrology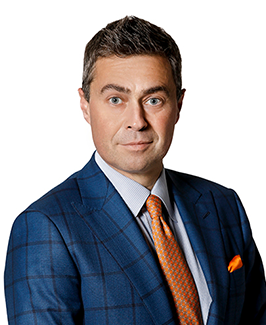 Contact details
Locations
Blackrock Clinic, Suite 8 |
Monday PM - Tuesday, Thursday & Friday
Hermitage Clinic, Suite 18 |
Monday AM
View Bio
Dr Rory McQuillan is a consultant physician in full time practice at Blackrock Health. Special interests include Hypertension, Diabetes Mellitus and weight management , Managing patients with multi-morbidity, Acute and Chronic Kidney Disease, Heart Failure, Hematuria and Proteinuria, Prevention of Kidney Stones, Electrolyte disorders TIA, collapse, falls and syncope. Dr McQuillan is available for direct admission of medical patients.
Graduated medicine UCD 2002. Masters of Science University of Toronto 2011. VA Quality Scholars Fellowship 2011. FRCPI
Dr McQuillan has authored numerous peer reviewed journal articles and book chapters. His areas of interest are in healthcare quality improvement and patient safety, medical education and peritoneal dialysis.
Fellowship in Nephrology University of Toronto 2009-2011. Consultant Nephrologist University of Toronto 2011-2019