Mr. David O'Brien
Neurosurgery
Specialities
Spinal Neurosurgery
Spinal Tumours
Brain Tumours
Chiari Malformation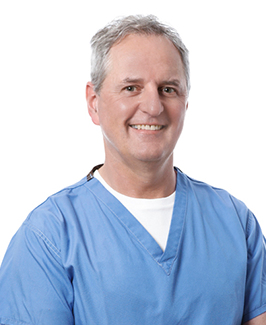 Contact details
Locations
Hermitage Clinic |
Friday
View Bio
Mr O'Brien has a keen interest in complex spinal conditions, including tumours. He assesses all the management options to simplify the most effective treatments.
Mr O'Brien qualified in the University of Galway followed by basic surgical training in the West of Ireland. He did basic neurosurgical training at the National Neurosurgery Centre at Beaumont Hospital. He was appointed Senior Registrar in Neurosurgery in Manchester covering two adult hospitals and one paediatric hospital. He was appointed as a consultant neurosurgeon at the Royal Melbourne Hospital and then at the Hull Royal Infirmary before returning to Beaumont Hospital in 2009. He was a Clinical Director in Beaumont for 5 years. Presently he is the Chairman at the Department of Neurosurgery at Beaumont Hospital. In addition to his medical and postgraduate surgical degrees, he has a MBA and a LL.M (Masters degree in Medical Law & Ethics).
Presently involved in brain tumour immunology research in association with the Royal College of Surgeons in Ireland. Mr O'Brien is also involved in research into head injuries and neurosurgical infections. He is the speciality editor with The Surgeon.
Travelling Fellowship in neuro-oncology at the New York Medical Center 1997 under the supervision of Professor Patrick Kelly.