Mr. Ijaz A. Cheema
Urology
Specialities
Kidney cancer
Prostate cancer
Bladder Cancer
BPH and LUTS
Urinary tract infections
Kidney Stones and preventions
Female urinary incontinence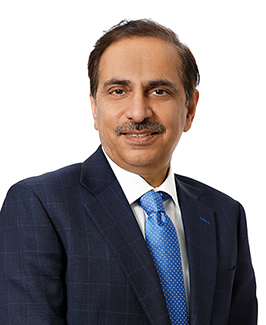 Contact details
Locations
Hermitage Clinic, Suite 2 |
Tuesday AM & Wednesday PM
View Bio
Currently working as Consultant Urological Surgeon in Beaumont and Connolly Hospitals in Dublin as well as at Hermitage Clinic. Main interest is in urological cancers and Beaumont being a tertiary referral centre. Mr. Cheema deals with many complex cases of cancers from all over the country.
Mr. Cheema graduated in Pakistan but was trained in urology in major centres of Ireland. He passed fellowships both in surgery (FRCS Glasgow) and urology (FRCS Urology).
FRCS (Glasgow). FRCS Urology.