Mr. John C. Kelly
Orthopaedic surgery
Specialities
Hip Replacement
Knee Replacement
Revision Hip Replacement
Revision Knee Replacement
Partial Knee Replacement
Knee Arthroscopy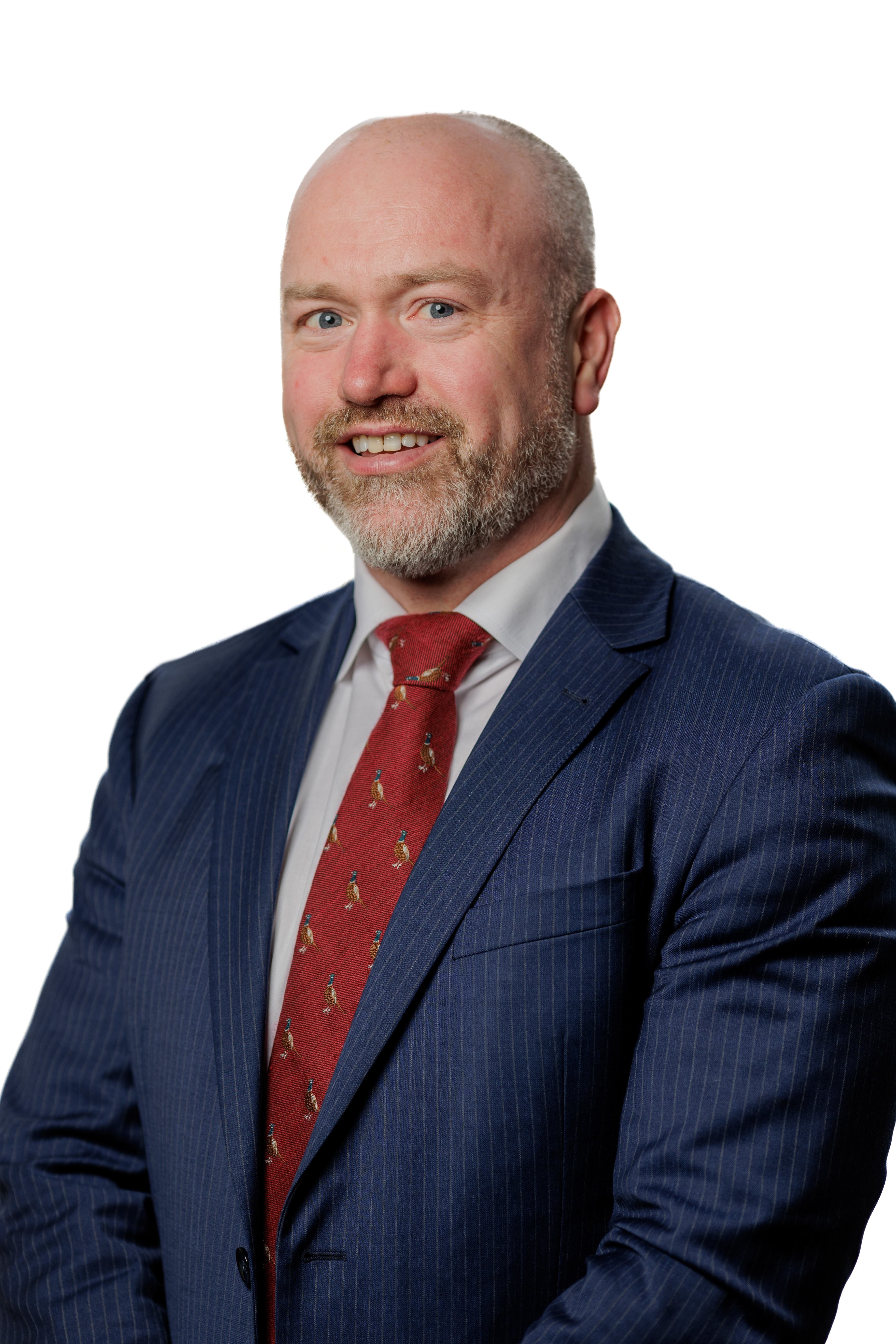 Contact details
View Bio
John is a consultant Trauma and Orthopaedic Surgeon who has worked in Sligo University Hospital since 2018. His specialist areas of interest are in hip and knee arthroplasty (replacement) surgery, including partial, primary and revision surgery; and in hip and knee preservation, helping his patients maintain a high level of pain-free function. He applies an evidence-based approach to providing the highest level of care, following a conservative yet collaborative methodology that involves shared decision making with patients, their families and their GPs. John lives with his wife and three children in his beloved west of Ireland. He is passionate about physical fitness, given its importance in optimising the musculoskeletal system as we age. Having played lots of football in his youth, his hobbies now include running, cycling, swimming, hiking, weight training, horse riding and adventure racing. He has also participated at all distances in Triathlon and completed IRONMAN Lanzarote in 2013.
Originally from Boyle, Co. Roscommon, he graduated from his undergraduate medical studies in UCD with honours in 2005 and completed his internship in the Mater Hospital, Dublin. He then underwent basic surgical training in General Surgery at Roscommon University Hospital, and trained in General and Breast, Trauma and Orthopaedic, and Emergency Medicine at Galway University Hospitals. Following this, he spent two years investigating the relationship between Mesenchymal Stem Cells (MSCs) and breast cancer metastases in the Department of Surgery and the Regenerative Medicine Institute in the University of Galway, under the guidance of Professor Michael Kerin. He was awarded a Doctor of Medicine (MD) degree for this work in 2010, and, in the same year, he completed a postgraduate Master of Science (MSc) in Healthcare Informatics through UCD. He entered Higher Surgical Training with the RCSI in 2011 and subsequently worked in several hospitals across Ireland, including Limerick, Mayo and Galway. He was awarded a Fellowship in Trauma and Orthopaedic surgery (FRCS Orth) in 2016 and a Certificate of Completion of Surgical Training (CCST) in 2017.
Maintaining an active role in teaching is very important to John, and he serves as the RCSI Orthopaedic National, Core Curriculum director, with responsibility for Orthopaedic Specialist Registrars' education and training. He is also the Sligo representative on the Irish Institute of Orthopaedic Surgeons council and training committees, and is the Assigned Educational Supervisor for Specialist Registrars in training in Sligo. In addition, he is an Honorary Senior Lecturer with the University of Galway. He retains a passion for medical research with several ongoing projects, most recently around the application of new technologies such as robotics. He has won multiple research prizes and has published more than 30 papers in indexed medical journals. He also has presented his findings at several national and international orthopaedic conferences.
He undertook a one-year fellowship in Hip and Knee Arthroplasty, including Robotic Arthroplasty and other new technologies, in Perth, Australia.