Mr. John Lunn
Orthopaedic surgery
Specialities
Shoulder & Treatment Procedures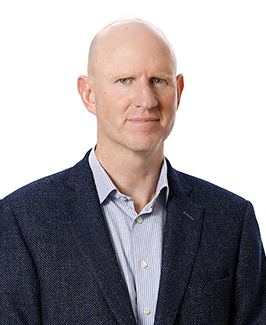 Contact details
Locations
Hermitage Clinic, Suite 6 |
Tuesday
View Bio
Mr. John Lunn is a graduate of UCD 1994. Fellow of RCSI. Fellowship in shoulder surgery in Lyon France. Special interest in all aspects of shoulder surgery from replacement surgery, rotator cuff problems and dislocations.
Interest in shoulder research in trauma and elective problems
Fellow with Giles Walch in Lyon France for one year.