Mr. Kashif Siddiqui
Urology
Specialities
Endourology
Benign Prostate Hyperplasia
Female Urology
Uro Oncology
Hematuria
Inguinoscrotal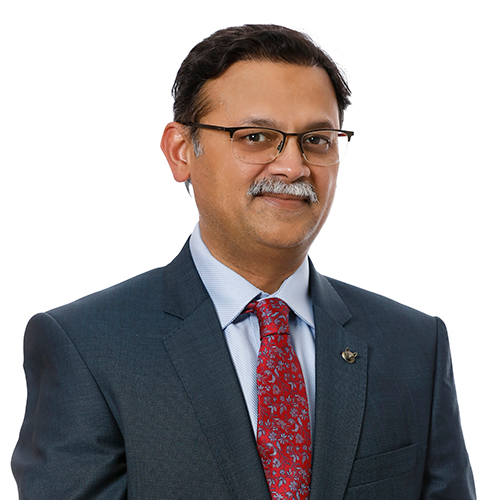 Contact details
Locations
Hermitage Clinic, Suite 21 |
Monday AM & PM
View Bio
Trained in Ireland and Fellowship from Canada providing rapid, comprehensive and up to date urological services keeping abreast with changing guidelines and techniques.
Graduate of Dow Medical College Karachi, Fellowships in General Surgery from RCSI and RCSEdin, Masters in Medical Science from NUIG, Fellowship European Board of Urology and Intercollegiate Fellowship in Urology.
Minimally Invasive Treatments for Localised Prostate Cancer, Advances in Treatment of Prostate Cancer and Minimally Invasive management of Female Incontinence
Uro oncology Fellowship from Sunnybrook Hospital Toronto in Minimally Invasive options for treatment of Localised Prostate Cancer.