Mr. Stephen Connolly
Urology
Specialities
Urologic Cancers
Prostate Disease
Kidney Disease
Bladder Disease
Emergency and Diagnostic Urology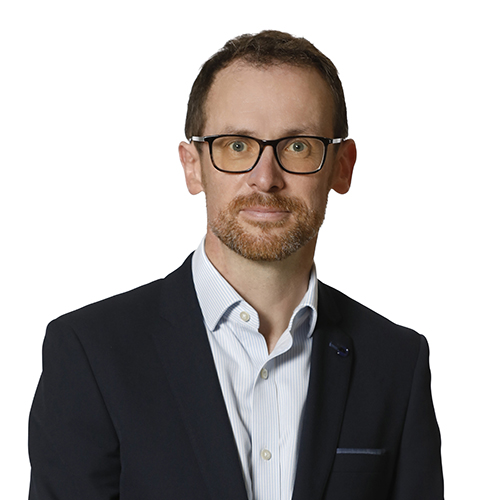 Contact details
Locations
Blackrock Clinic, Suite 1 |
Wednesday PM
View Bio
Clinical Professor for Urology with UCD since 2016, Mr. Connolly has worked with Blackrock Clinic since 2015. Appointed a consultant surgeon initially in 2011, he worked in Cambridge University and Addenbrookes Hospital in UK and developed a keen his keen interest in urologic cancers there.
After medical undergraduate and higher degree in surgery at UCD, Mr. Connolly did his surgical training in Urology at RCSI.
Full-time clinical surgeon practice. Teaching role with UCD and RCSI, but no conflicting research interest at this time.
Year-long international-recognised fellowships completed at Massachusetts General Hospital in Boston, USA, and at the Royal Melbourne Hospital in Australia.