Ms. Kate Coleman
Specialities
Eyelid surgery (eyelid malposition including ptosis)
age-related malposition of brows and eyelids
eyelid tumours
blepharospasm
medical Botox
cosmetic eyelid/eyebrow surgery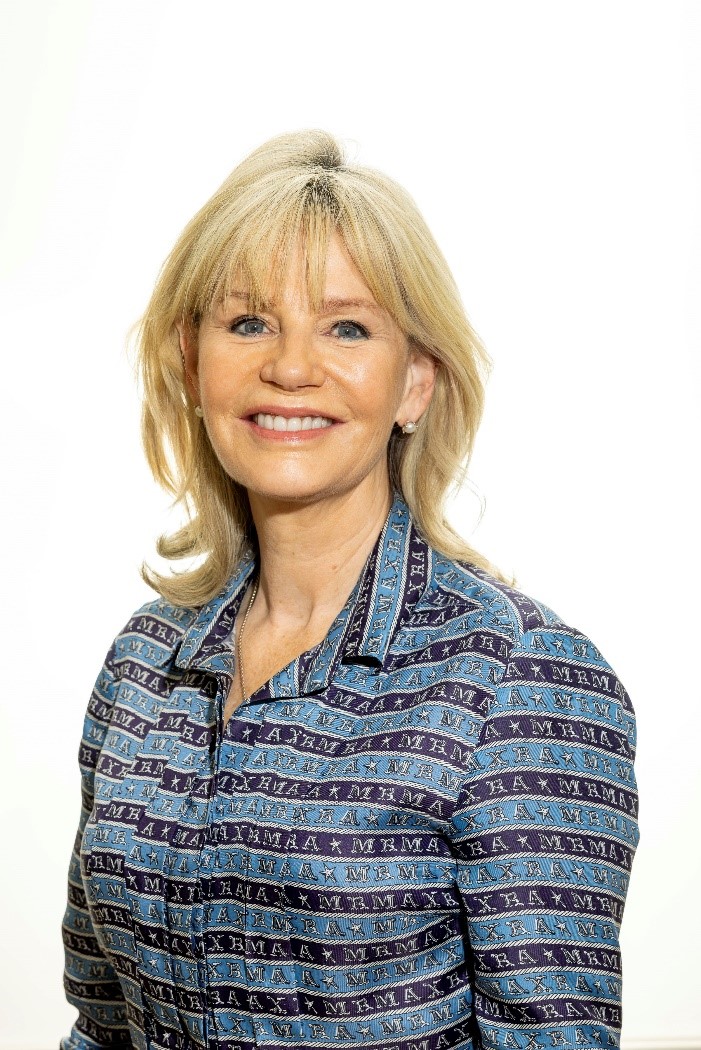 Contact details
Locations
Blackrock Clinic, Suite 2
View Bio
Kate Coleman trained as a general ophthalmic surgeon before sub-specialising in Orbital, Oculoplastic and ophthalmic oncology. She started her practice in Blackrock Clinic in 1996 and is also a consultant in the Mater University Hospital and Beaumont University Hospital (honorary) Dublin. Kate has a special interest in rehabilitation and reconstruction of the eyelid area, in particular to optimise eye protection and comfort. She has spent many years evolving techniques for treating facial asymmetry and spasm eg post Bells Palsy and has published two text books on the use of Botulinum Toxin.
Kate is passionate about preventing needless sight loss and her charity, founded in 2006, to implement eye care in Africa, continues to be led from Norway : www.righttosight.no.
She has invented a change-alert WebApp called iKey®: www.iKey.ie  to detect early glaucoma before significant sight loss and for everyone to track their own retinal photo.
Royal College of Surgeons in Ireland: MB BCh BAO NUI LRCPI LRCSI
University College Dublin post graduate Physiology: BSc (hons)
Royal College of Surgeons Edinburgh: FRCS
Royal College of Ophthalmology UK: FRCOphth
Royal Victoria Eye and Ear Hospital Dublin/Mater University hospital Dublin/Cork University Hospital NCHD and Senior Registrar consultancy training in Ophthalmology.
Development of use of Botulinum toxin in facial asymmetry: published two textbooks, 2003 and 2018 Elsevier Press.
Quantitative pathology in choroidal Melanoma: book published in Amsterdam University Press.
Co-curated Exhibition 'Seeing' , Science Gallery Trinity College Dublin
TED talk on Seeing
Developed cataract surgery game with Trinity college Dublin computer science: won Irish Microsoft cup, team travelled to global finals, Cairo.
Artificial Intelligence: invented and patented use of optic nerve pattern as a biometric to detect early change/glaucoma www.IKey.ie
Academisch Medisch Centrum Amsterdam: Prof Leo Koornneef: Fellowship in Orbital and Oculoplastic Surgery
Vrije University Amsterdam/RCSI Pathology : PhD in Quantitative Pathology in Uveal Melanoma
Moorfields Eye Hospital/St. Bartholomews : Prof John Hungerford: Fellowship in  Ocular Oncology