Ms. Mary Borton
Psychology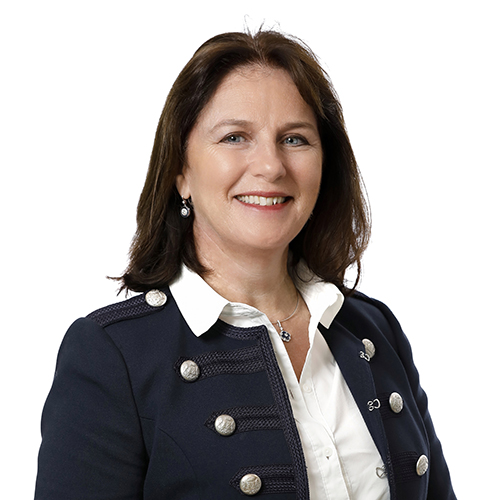 Contact details
Locations
Hermitage Clinic, Suite 35 |
Monday & Friday all day & Thursday PM
View Bio
Ms. Mary Borton is a Counselling Psychologist with an interest in adult psychiatry. Previously employed by St Patrick's Private Psychiatric Hospital, her main areas of interest include Chronic Depression, Bipolar Disorder, Borderline Personality Disorder, Attention Deficit Disorder and Anxiety. 
Referrals accepted from GPs, Consultants and directly from patients.
RGN (registered general nurse), B.A. Psychology, BSc Counselling Psychology. Chartered Psychologist with the Psychological Society of Ireland.