Ms. Zenia Martin
Vascular Surgery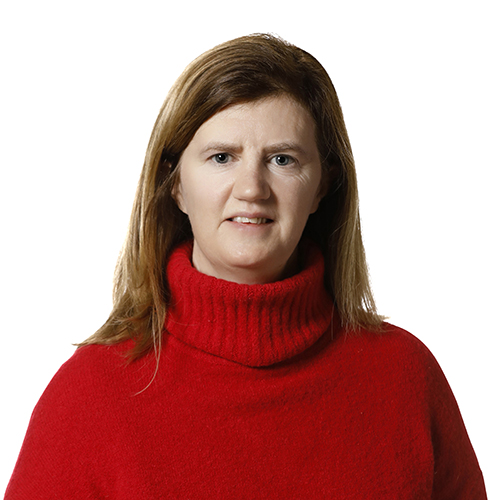 Contact details
Locations
Blackrock Clinic, Suite 3 |
Friday AM
View Bio
Ms Zenia Martin specialises in the endovascular treatment of thoracic aneurysms, aortic aneurysms and peripheral vascular disease. She also has a special interest in the treatment of carotid disease, diabetic foot complications and the management of varicose veins using the most modern endovenous treatments of laser and radiofrequency ablation. She currently works as a Consultant Vascular Surgeon at St James's Hospital.
Ms Martin is a graduate of University College Dublin and completed her vascular surgical training through the Royal College of Surgeons in Ireland. She has an MSc in Medical Education and Biomedical Engineering.
Ms Martin was appointed to the prestigious Endovascular fellowship in complex aortic surgery at the Cleveland Clinic.