Prof. Amy Rigby
Respiratory Medicine
Specialities
Lung Transplantation Medicine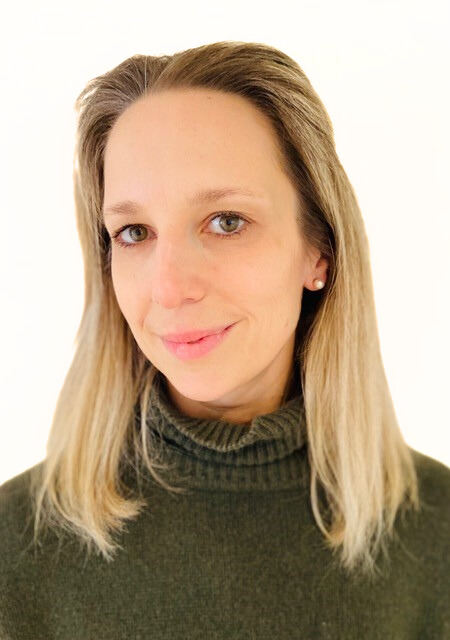 Contact details
Locations
Blackrock Clinic, Suite 16
View Bio
Professor Amy Rigby is a medical consultant physician with international qualifications and experience in both Europe and Australia. She graduated from the University of Newcastle, Australia, in 2004, and went on to complete her specialist respiratory training within the largest training hospitals in Sydney - the Royal Prince Alfred and St Vincent's hospitals.
Professor Rigby holds subspecialty expertise in lung transplantation medicine and was the youngest female appointed consultant to the prestigious State Heart & Lung Transplant unit at St Vincent's Hospital, Sydney.
She has worked internationally, with her Masters in Public Health being awarded by the University of Piemonte, Italy when she was undertaking further studies and work experience at Cambridge University Hospital and Royal Papworth Hospital. In 2021 she was appointed to the role of Associate Clinical Professor by the University College Dublin based on her contribution to teaching and research programmes.