Prof. Andrew Maree
Cardiology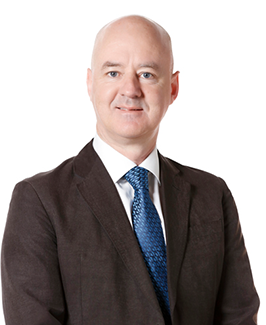 Contact details
Locations
Blackrock Clinic, Suite 12 |
Wednesday AM
View Bio
Prof Andrew Maree is a consultant cardiologist with special interest in: coronary artery intervention, structural heart disease, percutaneous valve therapies, heart rhythm abnormalities, echocardiography, and cardiovascular CT. He is currently a cardiologist at St James's Hospital, Dublin. He is a past Director, Endovascular and Structural Heart Disease Programme, Boston University Medical Center 2007 – 09, and Assistant Prof. Medicine, Boston University 2007 – 09.
Prof Maree graduated from RCSI 1994 with a masters of science, MSc Trinity College Dublin 2002, PhD RCSI 2001-04, Diploma in Interventional Cardiology, Harvard 2006, Diploma in Vascular Medicine & Intervention, Harvard 2007
Prof Maree has clinical interests in: acute coronary syndromes, structural heart disease, platelet biology
Fellow of the Royal College of Physicians of Ireland, Fellow of the American Heart Association, Treasurer, Irish Cardiac Society, Member, RCPI Policy Group on Obesity.