Prof. Clare Faul
Radiotherapy
Specialities
Neuro Oncology. Breast Cancer
Endocrine Cancer
Stereotactic Radiosurgery
SABR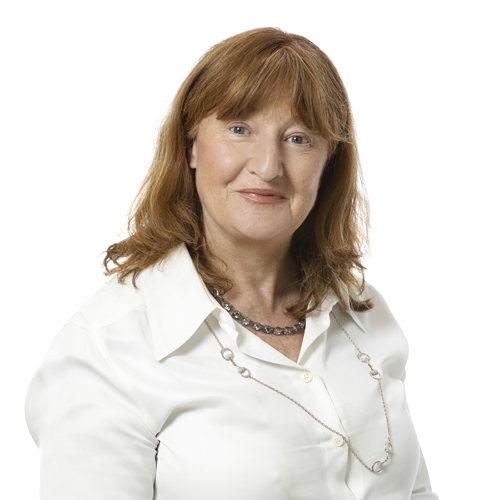 Contact details
Locations
Hermitage Clinic, Radiotherapy Dept. |
Tuesday AM & PM
View Bio
Associate Professor RCSI, Consultant Radiaiotn Oncologist St Luke's Radiation Oncology Network, and Hermitage Clinic. Clinical advisor for radiation oncology NCCP, Board Beaumont/RCSI cancer Centre, former Network Director SLRON 2019-2023 Lecturer Radiation Oncology RCSISpecialty, neuro Oncology, breast Cancer, Endocrine Cancer and stereotactic radiation.
Mb 1986, MRCPI 1998, Fellowship of the Royal College of Surgeons Faculty of radiologist 1992,2002 Certificate of specialist register Radiation Oncology, 2010 Fellowship RCPI.
Over 60 published peer reviewed articles, lectures nationally and internationally on Breast and Neuro oncology.
Clinical research fellow, University of Toronto, Sunnybrook, Canada, 1993-1994 fellowship UPMC Pittsburgh PA USA.hip UPMC, Pittsburgh