Prof. Colm Bergin
Internal Medicine
Specialities
Immunodeficiency Syndromes
TB
Hepatitis B/C Infections
Sexual Health
International Health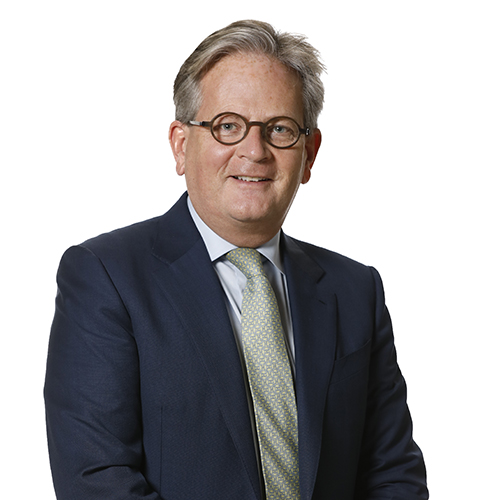 Contact details
Locations
Blackrock Clinic, Suite 18
View Bio
Professor Colm Bergin is a Consultant Physician in Infectious Diseases, St James's Hospital, Dublin and Professor in Infectious Diseases, Trinity College Dublin.  He is the Chair, Antimicrobial Stewardship Programme, St James's Hospital and Director, Global Engagement, School of Medicine, Trinity College Dublin. Professor Bergin is the Academic Lead, Infectious Diseases, St. James's Hospital. He has secured  ~€20million grant funding from funding bodies including HRB, SFI, NIH and EU FP7. He has published more than 200 papers (H index 50, citations 14851, i10 index 132) and 4 book chapters. He is present and past supervisor for a portfolio of MSc, MD and PhD degrees covering research topics in medical education; cost effectiveness of medical care (HIV and HCV); molecular and clinical epidemiology; immunology of host response to infections (TB and HCV); neurocognitive disease in HIV, HCV and COVID-19 infections and innovative interventions to affect social behaviours in disease modelling.
Professor Bergin graduated from Trinity College Dublin in 1989 and completed General Medicine and Specialist Training. Subsequently, Professor Bergin completed a Fellowship in Infectious Diseases at Boston University Hospital (1996-1999) and returned to Dublin in 1999 when he was appointed to his present consultant position in St. James's Hospital. Professor Bergin has worked in Blackrock Clinic since 2002. 
Prior leadership appointments have included National Clinical Lead, Infectious Diseases, HSE (2020-2022); Associate Director of the Wellcome-Health Research Board (HRB) Clinical Research Facility, St. James's Hospital Dublin and Interim Director, CRF (2012-2017); National Specialty Director, Infectious Diseases, Royal College of Physicians Ireland (RCPI) (2002-2017); Dean of Postgraduate Medical Training and Dun's Tutor, RCPI (2012-2015); Clinical Director of the Surgical and Medical Subspecialties Directorate, St. James's Hospital, Dublin (2006-2012); President of the Infectious Diseases Society of Ireland (IDSI) (2009-2012) and National Programme Lead for OPAT, Health Services Executive, Ireland (2010-2012). Other roles include co-Founding lead and past chair of the Irish Hepatitis C Research Outcomes Network (ICORN); Chair, Therapeutic Advisory Committee for COVID-19, HSE; Member, NPHET, DoH; Director, Hospital Site Accreditation, Royal College of Physicians (RCPI) (2017-2019) and Vice-President, RCPI.