Prof. David Keane
Cardiology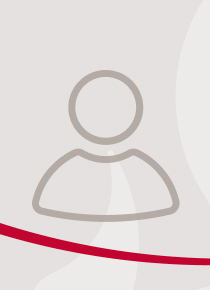 Contact details
Locations
Blackrock Clinic, Suite 11 |
Monday & Thursday AM
View Bio
Professor Keane is Director of the Cardiac Arrhythmia Service at St. Vincent's University Hospital, Dublin. He is recognized for his expertise in catheter ablation for cardiac arrhythmia, with a special interest in atrial fibrillation.
1985 Royal College of Surgeons Ireland. 1988- Member of Royal College of Physicians of Ireland. 1995- PhD Erasmus University Hospital, Rotterdam, The Netherlands. 1995 ECFMG Certification, USA, 1999 NASPExAM Testamur (International Board of Heart Rhythm Examiners: Certified Cardiac Device Specialist)
Research activities have included an experimental and clinical research program on atrial fibrillation with the principal focus on research and development of innovative interventional therapeutic procedures. The research and development have been used successfully for submission to the Food and Drug Administration, USA (FDA) for approval of new devices for clinical trial. New technologies which have been researched and developed include ablation using alternative energy sources including linear radiofrequency, microwave, laser, and cryothermy for endocardial and epicardial approaches; new imaging and guiding techniques including intracardiac echo.
Guy's Hospital, London, Erasmus University Hospital, Rotterdam, The Netherlands and Massachusetts General Hospital, Boston Massachusetts, where he worked for 8 years and became Director Interventional Cardiac Electrophysiology.