Prof. Jack Kelly
Plastic, Reconstructive & Aesthetic Surgery
Specialities
Skin Cancer
Aesthetic Surgery
Hand Surgery
Breast Surgery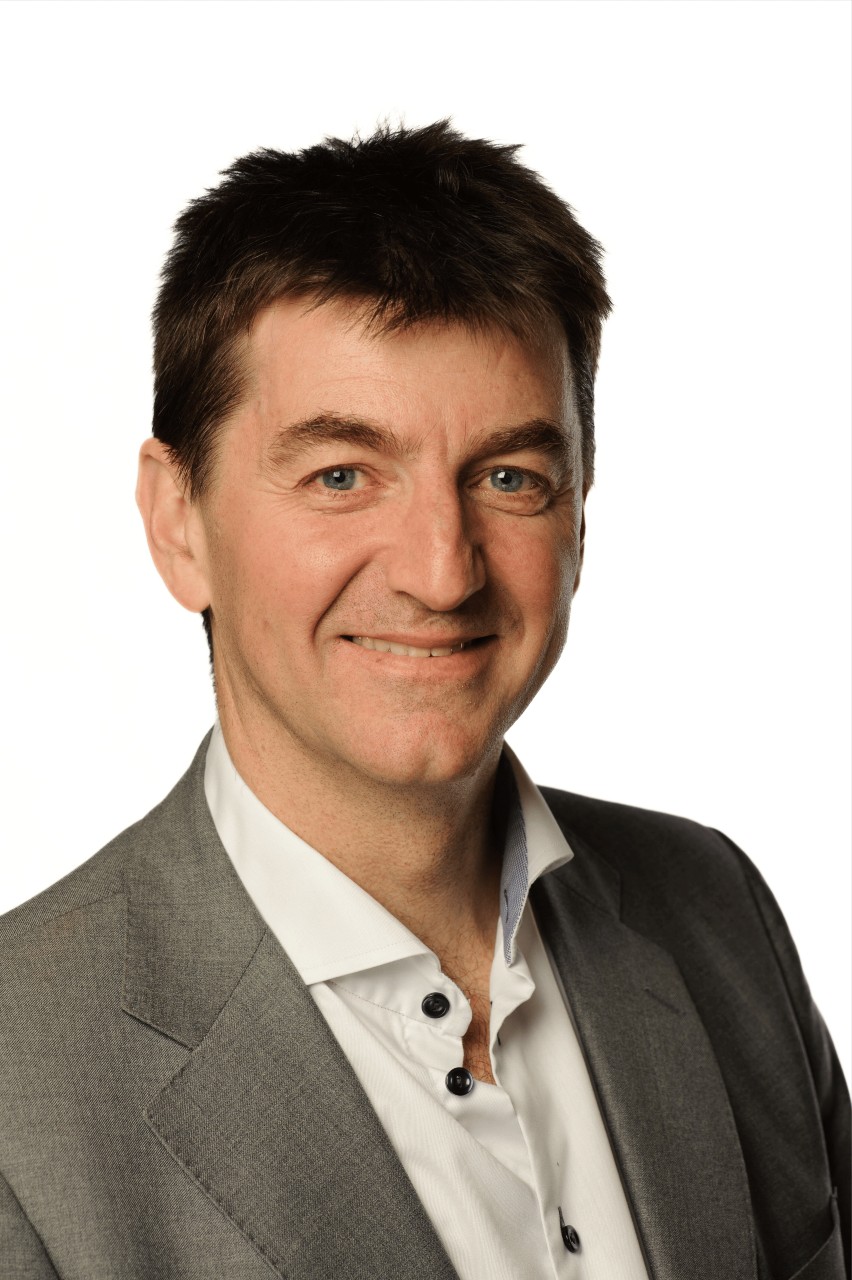 Contact details
View Bio
Professor Kelly is a Consultant Plastic Surgeon at the Galway Clinic, Bon Secours Hospital, Galway and is Honorary Professor of Plastic Surgery at the National University of Ireland, Galway (NUIG).
Professor Kelly is a former secretary of The Irish Association of Plastic Surgery and former Clinical Director and Chairman of the Medical Board at Galway University Hospital. Honorary Associate Professorship in Surgery, NUI, Galway.
Research links include CURAM and the Departments of Anatomy, Psychology and Social Science in NUI Galway.
Prof. Kelly has completed international fellowships in burns, hand surgery and microsurgery.