Prof. James McCarthy
Cardiothoracic surgery
Specialities
Coronary artery bypass grafting
Mitral Valve Repair
Aortic Valve Replacement
Aortic Surgery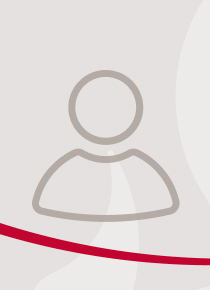 Contact details
Locations
Blackrock Clinic, Suite 12 |
Thursday AM
View Bio
Prof McCarthy's special interests include coronary artery bypass graft surgery, mitral valve repair surgery, aortic valve surgery, aortic surgery and less invasive surgery
Prof McCarthy studied medicine in UCD. He pursued cardiothoracic surgical training, initially in Dublin and later at the Cleveland Clinic Foundation, Ohio, where he later achieved the post of Chief Resident in cardiac surgery. While there he was awarded the Rene Favaloro fellowship in cardiac surgery. Since returning to Ireland he has been programme director for the Cardiothoracic Surgical Training Scheme. He has been Director of the Cardiothoracic Surgical Department and Director of Heart & Lung Transplantation at the Mater Hospital. He has been the President of the Irish Heart Foundation. He has been awarded a Masters in Surgery from the Royal College of Surgeons.
Prof McCarthy has research interests in mitral valve repair surgery and aortic valve surgery, coronary surgery and transplantation.
Fellowship in Aesthetic Surgery in New York. Got admitting privileges to Blackrock Clinic in February 1989. Appointed to SVUH and Our Lady's Hospital for Sick Children in 1995.