Prof. James Paul O'Neill
Adult and paediatric otolaryngology
Specialities
Head and Neck Cancer
Thyroid Nodules and Cancer
Laryngology - dysphonia
Cancer
Swallowing
Salivary gland pathology
Sinus surgery
Oral pathology
Parathyroid disease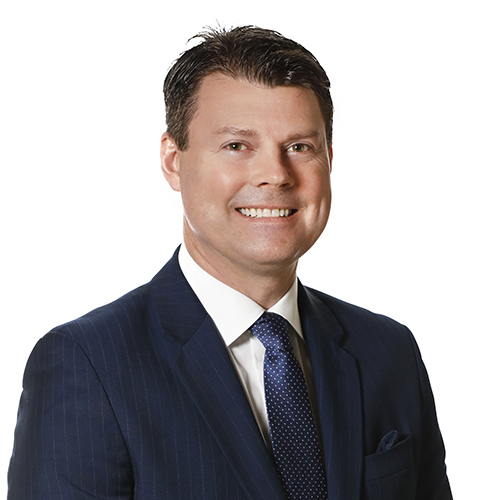 Contact details
Locations
Blackrock Clinic, Suite 15 |
Friday
View Bio
In 2001, James Paul O'Neill became a graduate of The Royal College of Surgeons in Ireland (RCSI) winning both the RCSI Council Medal and the Dr Jim Mahon Medal for Medicine. His postgraduate studies included a Doctorate of Medicine in Anaplastic Thyroid Cancer (RCSI), a Masters of Business Administration (UCD) and Masters in Medical Education (Queens University). He was appointed Specialist Registrar in Otolaryngology in 2006 and completed his Otolaryngology Intercollegiate in 2010. That year he began a two year fellowship in Head and Neck Surgical Oncology at Memorial Sloan Kettering Cancer Center in New York. In 2013 he was appointed Consultant Otolaryngology Head and Neck surgeon in St James Hospital, Dublin. In 2014 he was appointed Professor of Otolaryngology, Head and Neck Surgery at Beaumont Hospital & RCSI. He has published multiple research papers, book chapters and two textbooks with Elsevier publishers on Head & Neck disease and Otolaryngology. 
FRCSI, MMSc, MD, MBA, ORL-HNS
www.jamespauloneill.ie for full CV and research publications. 71 peer review publications and 3 Academic textbooks.
Memorial Sloan Kettering Cancer Centre. New York. USA. Department of Head and Neck Surgery. 2010-2012