Prof. John McDermott
Endocrinology & Diabetes Mellitus
Specialities
Diabetes Mellitus
Endocrinology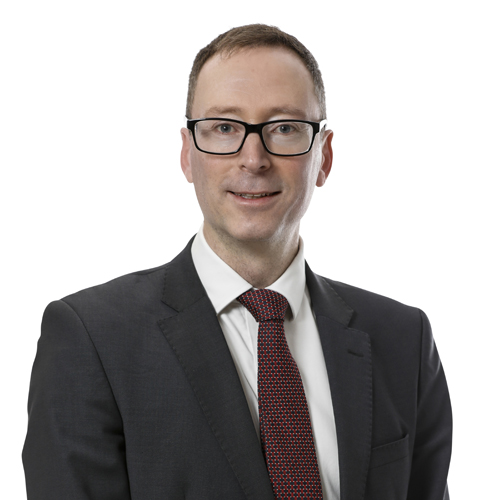 Contact details
Locations
Hermitage Clinic, Suite 27 |
Friday AM
View Bio
Prof John McDermott, MB, BCh, BAO (Hons), MD, FRCPI is a Consultant Endocrinologist/Diabetologist. He has been practising in the Hermitage Medical Clinic since 2008. He provides an outpatient service for adult patients with Diabetes Mellitus and General Endocrine disorders, as well as in-patient consultations and an in-patient service for investigation and treatment when required. .
Prof John McDermott graduated from the University of Galway with first class honours and the gold medal for first place in medicine. He completed his Basic Specialist Training on the Mater Misericordiae training scheme including 6 months at Mayo Clinic, Rochester, Minnesota. Following Specialist Registrar training in General Internal Medicine and Endocrinology in Wexford, Dublin, Cork and Galway he was awarded a HRB clinical research fellowship to complete his MD thesis in the area of Endothelial Progenitor Cell biology at the Regenerative Medicine Institute, University of Galway.
Prof McDermott has an ongoing commitment to clinical research, with recent publications in the areas of chronobiology and cardiovascular disease in diabetes and endocrine disorders. He has supervised MD theses in the areas of endothelial progenitor biology and chronobiology, and acted as internal and external examiner for MD and PHD theses for RCSI and Trinity College.
Appointed as a consultant endocrinologist in 2007, Prof McDermott is also the Dean of Post-Graduate Studies in Connolly Hospital and a lecturer and Module Co-ordinator for year 2 of the RCSI Graduate Entry Medicine Programme. He previously held positions as the chair of the Drugs & Therapeutics Committee, Connolly Hospital; Chairman of the Medical Board, Connolly Hospital; and Chairman of the Dublin North East Diabetes Services Implementation Group. A former member of council with the Royal College of Physicians, he is currently the Associate Director of the RCPI Basic Specialist Training Programme.