Prof. John Quinlan
Orthopaedic surgery
Specialities
Primary and revision total hip and knee replacements
Soft tissue knee surgery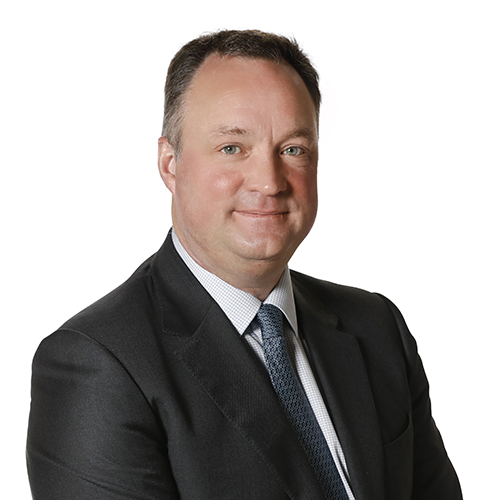 Contact details
Locations
Blackrock Clinic, Suite 19 |
Friday AM
View Bio
Prof. Quinlan graduated with MB, BCh, BAO (Hons.) from UCD in 1997. After internship, SHO and middle grade registrar training, he was appointed to the HST scheme in trauma and orthopaedic surgery in 2002 and graduated in 2008. He was awarded his MCh in 2004 and his FRCS (Tr. & Orth.) in 2006. Having finished training, he underwent fellowship training in the University of Otago before commencing as a consultant in University Hospital Waterford in 2009. He commenced practice in Tallaght University Hospital in January 2013.
MB, BCh, BAO (Hons.) UCD 1997; AFRCSI 2000; MCh 2004; H Dip (Quality in Healthcare) 2006; FRCS (Tr. & Orth.) 2006; MFSEM UK 2007; CCST 2008; FFSEM 2015
Prof. Quinlan's Masters in Surgery (MCh) by research was conferred in December 2004. He has been an author of 100 publications in scientific journals and have published over 100 abstracts. The majority of these publications pertain to lower limb arthroplasty and trauma. He has been involved in nearly 230 presentations to learned societies both nationally and internationally, several of which have been prize winning.
From 2008 to 2009, Prof. Quinlan did a fellowship in lower limb arthroplasty in the University of Otago, Dunedin. During this time, he was exposed the full range of primary and revision total knee replacement surgery, the management of periprosthetic fractures and anterior cruciate ligament surgery. He published a number of papers from his time in Dunedin and remains in regular contact with his colleagues there.