Prof. Kelvin Boos
Gynaecology
Specialities
Benign Gynaecology
Minimally Invasive Surgery
Urinary Incontinence
Prolapse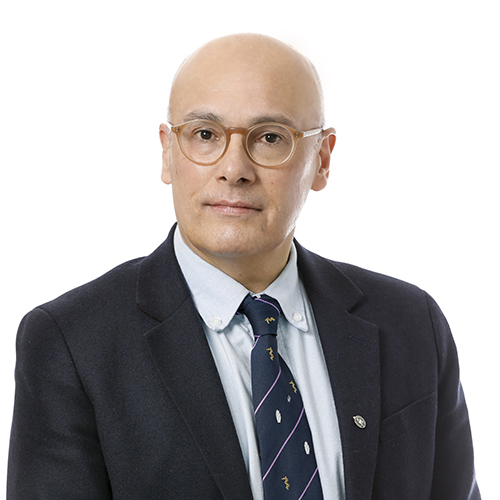 Contact details
Locations
Hermitage Clinic, Suite 31 |
Thursday AM & PM
View Bio
Mr. Boos graduated from UCD (1989) as a Gold Medalist after having read Applied Mathematics and Statistics at Concordia University, Montreal. He trained at the National Maternity Hospital, Dublin, The John Radcliffe Hospital, Oxford and King's College Hospital, London. He held the posts of Research Fellow and Clinical Lecturer and Senior Fellow in Urogynaecology at Kings College Hospital.
He was appointed Consultant Obstetrician and Gynaecologist at Brighton and Sussex University Hospital NHS Trust (2000 – 2007). He was lead clinician in Urogynaecology and Pelvic Floor reconstructive surgery with a special interest in minimal access surgery.
A lecturer at Brighton and Sussex Medical School; tutor for the Royal College of Obstetrics and Gynaecology, he is currently Assistant Clinical Professor of Obstetrics and Gynaecology/Clinical Lecturer, Department of Women's and Children's Health, University College Dublin, School of Medicine.
BSc Mathematics, MD King's College London, MSc Royal College of Surgeons Ireland, (Ethics & Law), MSc in Educational Assessment Oxford University, FRCP(Ire), FRCS (Glas), FRCS (Eng), FRCOG .
"The efficacy and acceptability of devices in the management of urinary incontinence in women". MD thesis completed at King's College Hospital, London and on completion of the Urogynaecology and Pelvic Floor Fellowship, awarded the MD Degree by the University of London in 2001.
 Urogynaecology and pelvic floor reconstruction surgery fellowship August 1995 - February 1998