Prof. Kilian Walsh
Urology
Specialities
BPH Surgery
Reconstructive Urology
Kidney Stones
Urinary tract infections
Bladder Cancer Investigation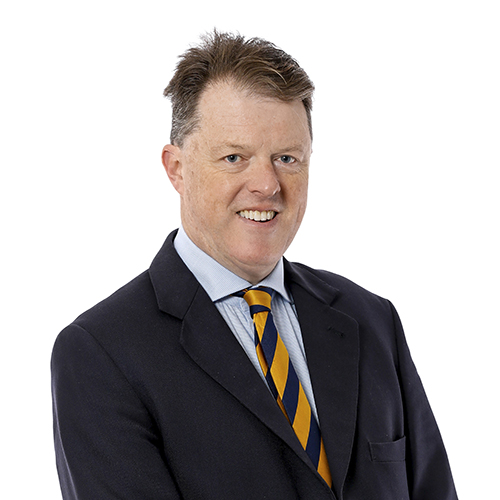 Contact details
View Bio
Prof Kilian Walsh is a an experienced Urologist who has trained in Ireland, London and United States. He has practiced in Galway for 15 years is council member of the Royal College of Surgeons and is a fellowship trained reconstructive urologist with an interest in prostate diagnostics, urinary tract infections, kidney stones and Haematuria Investigations.
Medical Student UCD 85-91, Fellowship from Royal college of Surgeons in Ireland 1995, Masters of Science University College London 1998, Fellowship in Urology from Royal College Intercollegiate Board in 2001. Sub Specialist Trainging in Reconstve Urology from University College Davis in Northern California 2002
MSc in Prostate Cancer Diagnostics from UCL, 30 Peer reviewed papers published in peer reviewed International Jounals,2 Book Chapters, Current Research Intrests: Psychological Impacts of outcomes on Surgeons, Audit of Post Prostatectomy Incontinence, Complec Fistula Reconstructive Outcomes,Urological Complications of Radiotherapy Comicat
Fellowship in complex reconstructive urology, Female Urology and Urodynamics in University of California Davis under the tutelage of Professor Tony Stone.