Prof. Lars Nölke
Cardiothoracic surgery
Specialities
Coronary artery bypass grafting
Aortic Valve and Aneurysm Disease
Congenital Heart Disease
Revision Surgery for Adult Congenital Heart Disease
Pectus Deformity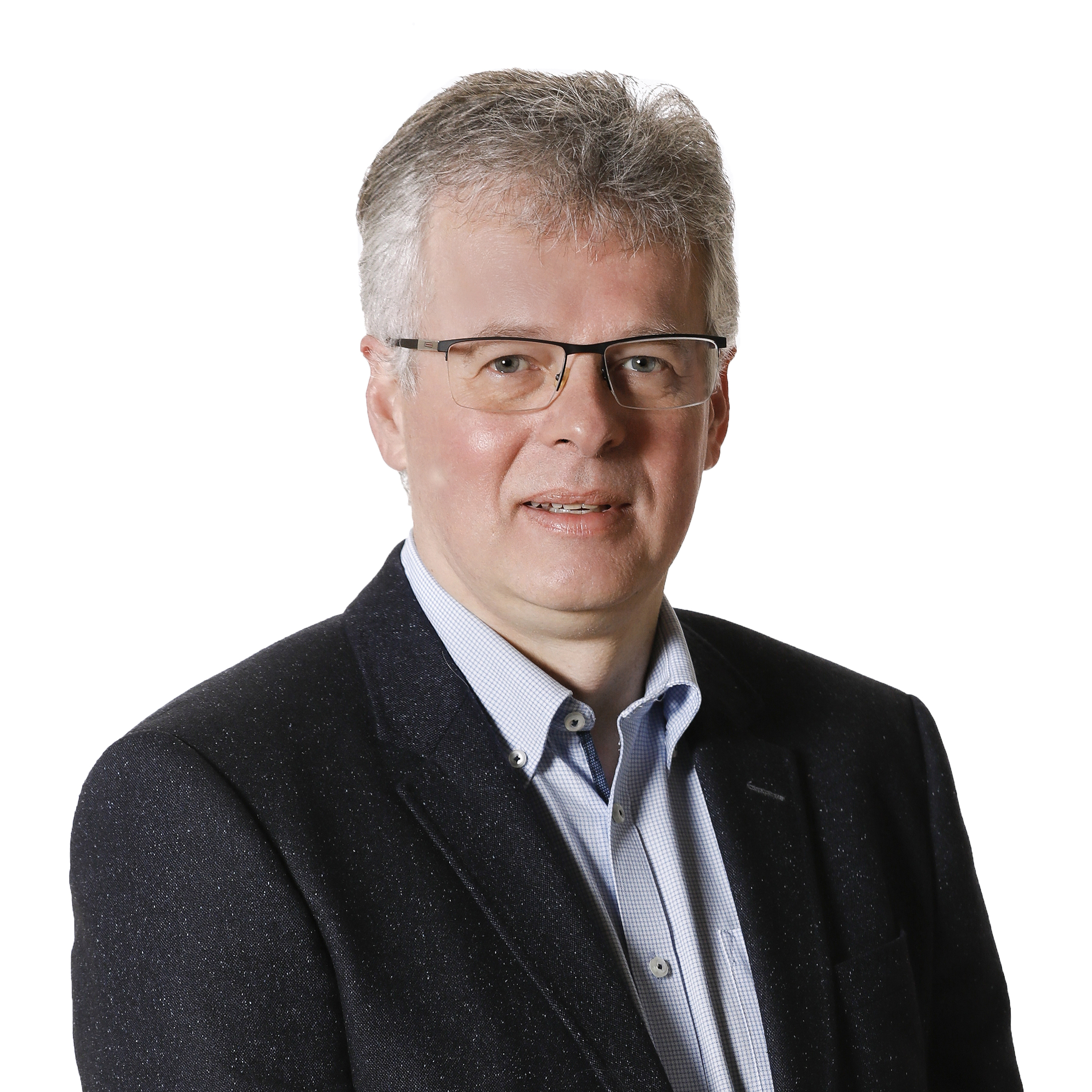 Contact details
Locations
Blackrock Clinic, Suite 10 |
Saturday AM
View Bio
Prof Nölke grew up in Killarney where he went to secondary school in St Brendans College. Following completion of his RCSI medical school education and higher surgical training in Ireland and subsequently sub-specialist training at UCSF San Francisco he took up the role of consultant cardiothoracic surgeon at Mater Misericordiae University Hospital and CHI at Crumlin. He has been treating patients in the Blackrock Clinic since 2006. As a surgeon, he performs 300-350 surgical cases per year, covering the spectrum of paediatric and adult congenital and acquired cardiothoracic surgical disease. Active participation in surgical audits within institutions and validated audits within NICOR https://web.nicor.org.uk and SCTS http://bluebook.scts.org ensures excellent outcomes. Prof Nölke has actively engaged in developing safer delivery of cardiothoracic surgery in Ireland with his previous roles as National Lead for Cardiothoracic training, Head of Cardiothoracic Surgery and heart and lung transplantation at the Mater Misericordiae University Hospital and current roles as Clinical Director at MMUH and Responsible Person for the Irish Heart Valve Bank. With his colleagues at CHI at Crumlin he helped setup the first Extra-corporeal Life Support program in Ireland and developed the All Island Congenital Heart Disease Network.
Medical School Royal College of surgeons in Ireland, Graduated in 1993 with an honours degree. Completed Higher surgical training in cardiothoracic surgery in Ireland in 2003. Subsequently worked as Visiting Ass. Prof UCSF Childrens Hospital in San Francisco 2003-2005. Appointed as consultant cardiothoracic and Transplantation Surgeon at CHI at Crumlin and Mater Misericordiae University Hospital in 2005.
Prof Nölke continues to be actively involved in clinical research with recent co-authorships in papers addressing clinical topics such as medium to long-term outcome following tracheal surgery in Children, sequential single lung transplant to maximise donor to transplant conversion or survival benefit of single lung transplantation in patients with idiopathic pulmonary fibrosis. Other publications in which he has co-authored have highlighted procedural developments in hybrid techniques for pulmonary valve implantation, experimental models to assess the single ventricle circulation or the importance of organisational culture as a determinant of outcome in Teams. Clinical research and audit is an essential component of good clinical practice.
Prof Nölke had completed his cardiothoracic training in Ireland in 2003 when he moved to UCSF at San Francisco. During his time at UCSF Childrens Hospital, he was predominantly involved in the care of children with congenital heart disease. The structure of the program at UCSF allowed him the opportunity to get involved in the circulatory support program and heart and lung transplantation.