Prof. Mark Laher
Internal Medicine
Specialities
Cardiovascular and Renal Medicine
Cardiac Rehabilitation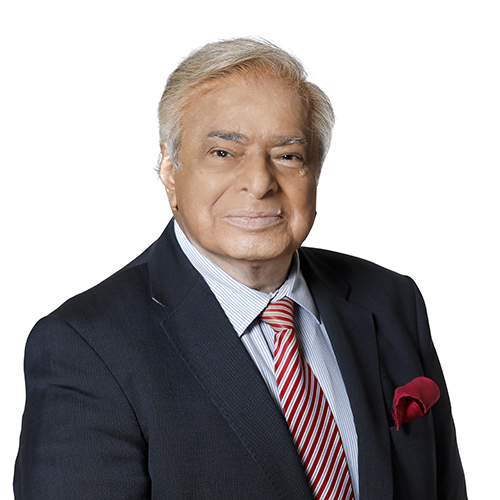 Contact details
Locations
Blackrock Clinic, Suite 2 |
Thursday PM
View Bio
Born in South Africa. Studied in Ireland and graduated from RCSI. Research in Hypertension; Pharmacokinetics and Drug Responses in Elderly patients and in Chronic renal disease.Research in Hypertension and Clinical pharmacology.
Graduated from Royal College of Surgeons (LRCP & SI); MD (University College Dublin); FRCPI (Royal College of Physicians in Ireland);
Research in Cardiac and Renal responses in patients with Hypertension. Age-related pharmacokinetic studies and drug responses. Hypertension. Cardiac Rehabilitation.
Extensive training and experience in Internal Medicine; General (non-Interventional) Cardiology; Nephrology.