Prof. Mark Regan
General surgery
Specialities
Intestinal and Colorectal Cancers
Inflammatory Bowel Disease including Crohn's and Ulcerative Colitis
Proctology including Haemorrhoids
Fistulas and Sinuses Investigation
Groin and Abdominal Hernias
Benign & Malignant Biliary and Pancreatic Disorders.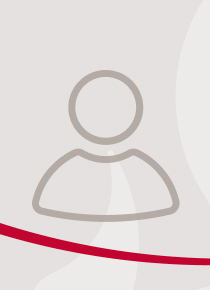 Contact details
Locations
Galway Clinic, Suite 17 |
Monday all day
View Bio
Professor Mark C Regan is a consultant General surgeon specialising in Colorectal & Biliary Pancreatic Surgery practicing in the Galway Clinic and Galway University Hospitals.
Professor Regan also holds the posts of Clinical Lecturer in Surgery in the National University of Ireland, Galway. Professor Regan is the Director of Acute Surgical Services at Galway University Hospital.