Prof. Mathew McCauley
Psychology
Specialities
Clinical Health Psychology
Consultation and Liaison Mental Health
Behavioural Medicine
Psychotherapy
Medico-Legal Mental Health Assessments
Military Clinical Psychology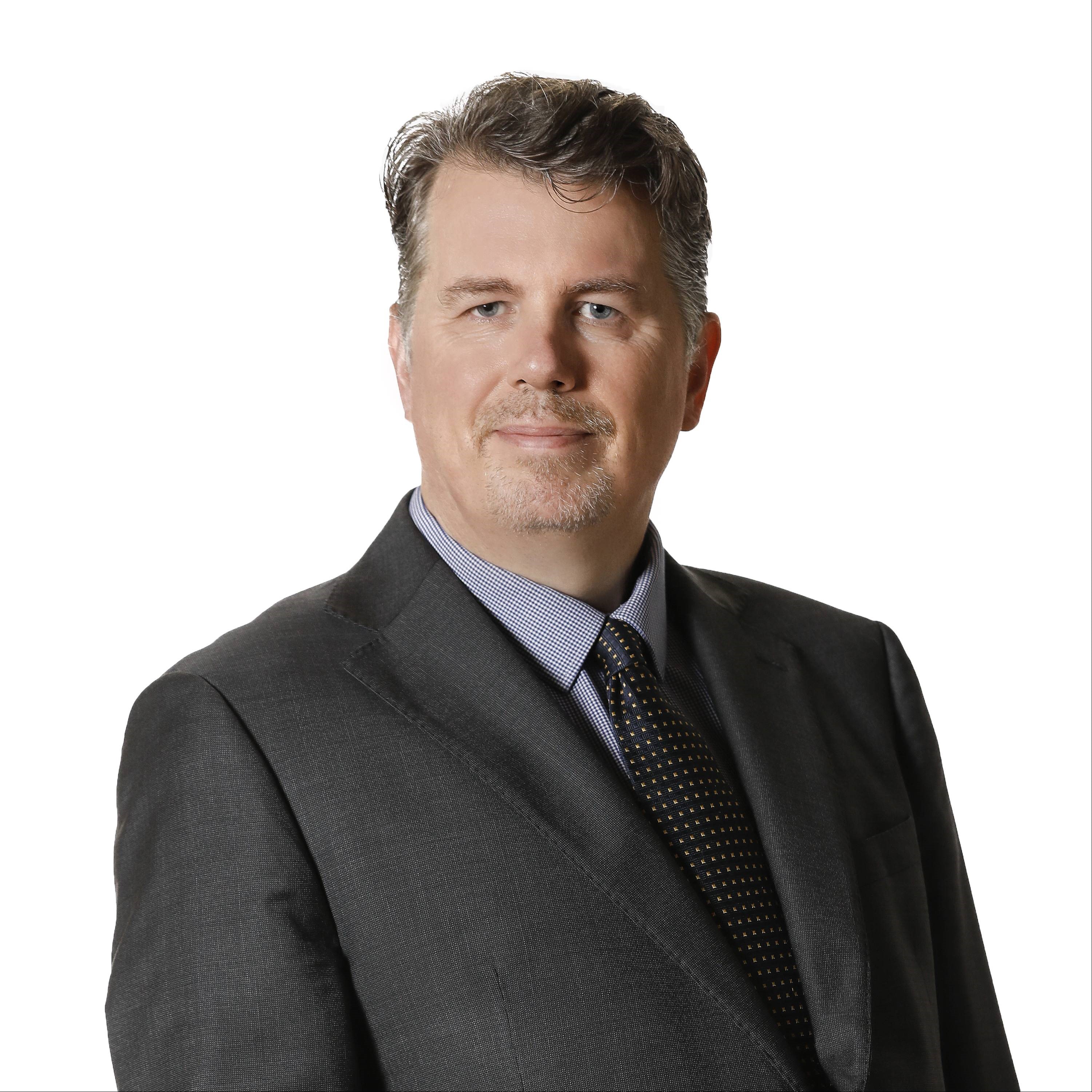 Contact details
Locations
Blackrock Clinic, Suite 13 |
Friday
View Bio
Dr McCauley is the first Consultant Clinical Psychologist to be appointed to Blackrock Clinic, following his admission to the Blackrock Clinic Medical Society. He is also an Asst Professor at Trinity College, University of Dublin. Dr McCauley has been a psychologist for over 23 years, with previous posts in the UKs National Health Service, the US Department of Defence, UK Ministry of Defence, the Irish Defence Forces and NATO. He serves as an Army Reserve Medical Corps Officer, and contributes to the training of military psychologists at the US militarys Uniformed Services University of the Health Sciences.
Dr McCauley received his undergraduate degree in the US. He undertook post-graduate work in the UK, receiving his MSc Degree, followed by his Doctoral Degree in Clinical Psychology from the University of Warwick. His doctoral rotations occurred within the NHS, followed by a doctoral residency with the UKs Royal Centre for Defence Medicine. He completed post-doctoral training in military clinical psychology and operational mental health in the US and UK. He is a recipient of the APA Division 19 Presidential Citation for advancing the science and practice of military psychology.
He is an active clinical researcher, with over 50 publications involving peer reviewed studies, journal articles, book chapters, conference papers and reports. He supervises doctoral research at TCD and is Director of the Trinity Military Health Research Group, based at TCD. He undertakes research with NATO and is former guest editor for the British Medical Journal: Military Health (previously the Journal of the Royal Army Medical Corps).
Dr McCauley is a Fellow of the American Psychological Association, an Associate Fellow of the British Psychological Society, and a Fellow of the Royal Academy of Medicine in Ireland. He is also a Fellow of the UKs Royal Society of Medicine and the Higher Education Academy.