Prof. Patricia Casey
Psychiatry
Specialities
Adult Psychiatry
Medico-Legal Assessments
Wardship Assessments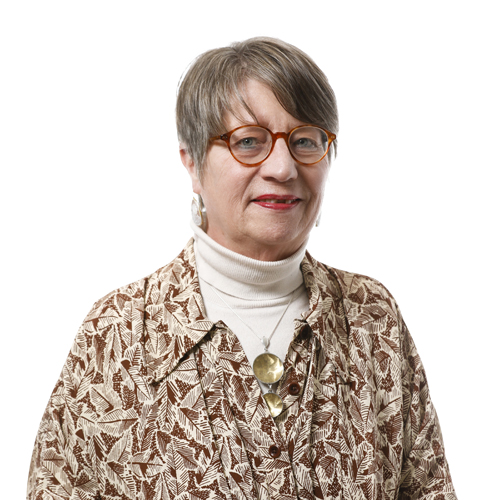 Contact details
Locations
Hermitage Clinic, Suite 18 |
Wed & Thurs AM & PM
View Bio
Prof. Casey has published 14 books and is the author of over 120 peer reviewed papers in International Journals. She is Professor Emeritus of Psychiatry in UCD. She is a columnist with the Irish Independent. She edits BJPsych Advances for the Royal College of Psychiatrists, London reviewed papers.
Degree in Medicine from UCC. Trained in Psychiatry in Nottingham, England and was a Research Fellow with the Medical Research Council in Edinburgh. She was a Senior Lecturer in UCC and then became Professor of Psychiatry in UCD and Consultant Psychiatrist in the Mater Misericordiae University Hospital in Dublin. She moved to the position of Consultant in Liaison Psychiatry at the Hermitage Clinic in 2021.
Personality disorder and psychiatry in primary care in her early career. The researched suicide and attempted suicide while working as a Research Fellow with the MRC in Edinburgh. Latterly has published extensively on stress and adjustment disorder.
Seven years of clinical training in Nottingham followed by 2 years of research in personality disorder in Nottingham. MD thesis on Psychiatry in Primary care. Two years as Research Fellow with the MRC in Edinburgh.