Prof. Peter Naughton
Vascular Medicine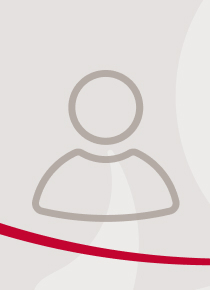 Contact details
Locations
Hermitage Clinic, Suite 37
View Bio
Peter has a great interest in undergraduate and post graduate training. He is Dean of Post Graduate Surgical Training in Beaumont Hospital. He has published over eighty papers and presents regularly both nationally and internationally.
Prof. Peter Naughton graduated from Royal College of Surgeons in 1999 with an Honours in Surgery.
 
Peter was Fellowship trained in two of the leading hospitals in the world. He completed one year in St Mary's Hospital, London. Following that he completed a fully accredited 2 year endovascular Fellowship in Northwestern Memorial Hospital, Chicago. In Northwestern, he developed his skills and knowledge in minimally invasive, keyhole surgery.