Prof. Richard Conway
Rheumatology
Specialities
Vasculitis
Giant Cell Arteritis
Lung Disease in Rheumatic Diseases
Rheumatoid Arthritis
Polymyalgia Rheumatica
Gout
Osteoporosis
Medication Safety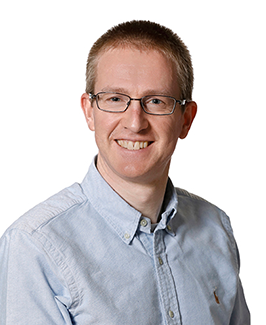 Contact details
Locations
Blackrock Clinic, Suite 2 |
Monday, Wednesday & Friday AM
View Bio
Prof. Richard Conway, MB BCh BAO PhD FRCPI, is a Consultant Rheumatologist and General Physician and Clinical Associate Professor at Trinity College Dublin. He sits on EULAR Clinical Research Sub-committee, EULAR Education Sub-committee (Training / CME), Global Rheumatology Alliance Clinical and Scientific Committee, Outcome Measures in Rheumatology (OMERACT) Polymyalgia Rheumatica (PMR) Working Group.
Undergraduate Medical School at the Royal College of Surgeons in Ireland, Postgraduate Training at the Royal College of Physicians of Ireland, PhD in University College Dublin.
Author of more than 150 peer-reviewed publications and 3 book chapters. Research interests include interstitial lung disease in systemic rheumatic diseases, vasculitis, and polymyalgia rheumatica.
PhD in Giant Cell Arteritis. Clinical Vasculitis Fellowship