Prof. Richard Sheahan
Cardiology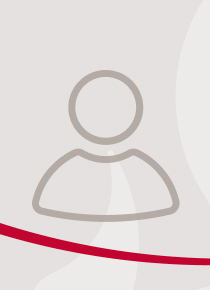 Contact details
Locations
Blackrock Clinic, Suite 15 |
Thursday AM
View Bio
Immediately after his EP & Pacing fellowships, Prof. Sheahan was recruited on Faculty as an Attending & Assistant Professor of Medicine at the University of Texas Medical Branch at Galveston. Subsequently, Prof Sheahan became Director of the Electrophysiology Laboratory and later an Associate Professor of Medicine. After 5 years, he then moved to the University of North Carolina in Chapel Hill as an Attending, an Associate Professor of Medicine and Directory of the Electrophysiology Lab. Currently, he is Cardiology Lead of the Cardiology Dept at Beaumont Hospital, Associate Professor of Medicine at RCSI and a former Adjunct Professor of Mechanical Engineering, DCU.
Medical School: University College Cork. Cardiology Training: St James's Hospital. Electrophysiology & Pacing Fellowships, University of Toronto/St Michael's Hospital & University of Western Ontario/University Hospital.
He enrolled patients to several landmark Multicentre Studies in areas of Sudden Cardiac Death, Atrial Fibrillation, Stroke Detection, and CRT-D in patients with Congestive Heart Failure as well as Phase 2 studies in DOAC's. He has co-authored several Publications and Book Chapters in areas of SCD, Loop recorders in detecting arrhythmias in patients with genetic mutations, Lp(a) & Homocysteine.
After completing his Cardiology Training in St James's Hospital, Dublin, he started an Electrophysiology & Device Fellowships at the University of Toronto at St Michaels's Hospital and a second year at the University of Western Ontario, Canada