Prof. Stephen Lane
Respiratory Medicine
Specialities
Asthma
Respiratory Allergy
Sleep disorders
COPD
Lung Fibrosis
Lung infection
Lung Cancer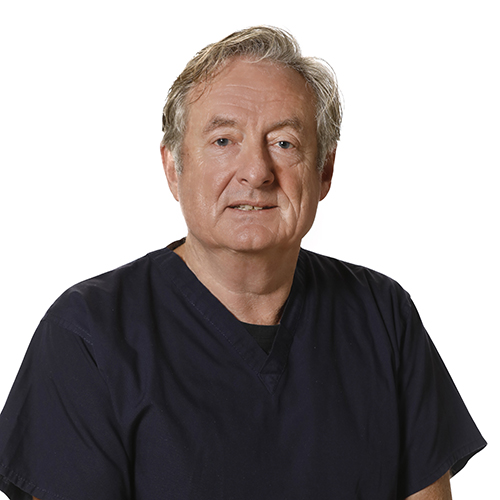 Contact details
Locations
Blackrock Clinic, Suite 36 |
Thursday AM
Hermitage Clinic, Suite 33 |
Wednesday
View Bio
Professor Stephen Lane PhD, FRCPI, FRCP (London), FCCP, FAoP (GB & Ireland) is Consultant Respiratory Physician at Tallaght University Hospital & Peamount Healthcare and Professor of Respiratory Medicine at Trinity College Dublin.
Professor is a UCD medical graduate and a PhD graduate University of London. He is Fellow of UK (London), and Ireland Colleges of Physicians; Fellow of the American College of Chest Physicians; Fellow of the Association of Physicians of GB & Ireland
Prof Lane has published extensively in the areas of asthma, COPD and clinical research. HIs main interest is treatment-resistant asthma.
FRCPI, FRCP (UK), FCCP, CCST in RespiratoryMedicine, Allergy & General internal Medicine, PhD Medicine. FAoP (GB & Irl).