Prof. Susan McKiernan
Gastroenterology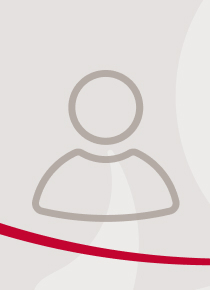 Contact details
Locations
Hermitage Clinic, Suite 31
View Bio
Her area of interest is liver disease and hepatobiliary malignancy. She delivers the largest service nationally for the treatment of viral hepatitis, including facilitating treatments at sites distant to the hospital more suited to the patient thus improving treatment outcomes. She provides a direct oral cholangioscopy service for the treatment and diagnosis of hepatobiliary disease.
Her secondary area of interest is the delivery of health care, examining efficiency and effectiveness in her own work practice and across the hospital in related areas. In developing patient pathways she has reduced the number of patients requiring endoscopy, reduced the number of patients requiring outpatient follow-up, reduced inpatient stay. This ultimately frees up resources to allow more patients to be treated.
An honours graduate of Trinity College, Susan McKiernan undertook postgraduate training in gastroenterology and hepatology in St James's Hospital for 4 years. Her thesis examined the immunogenetics of Hepatitis C infection as she was privileged to have access to a single source, single genotype outbreak in a unique all female Irish anti-D cohort. She then spent a year in the National Liver Transplant Center in St Vincents University Hospital, followed by a liver fellowship in Kings College Hospital, London.