Prof. Trevor Markham
Dermatology (skin health)
Specialities
Psoriasis
Eczema
Acne
Hidradentis Suppurativa
Skin Cancer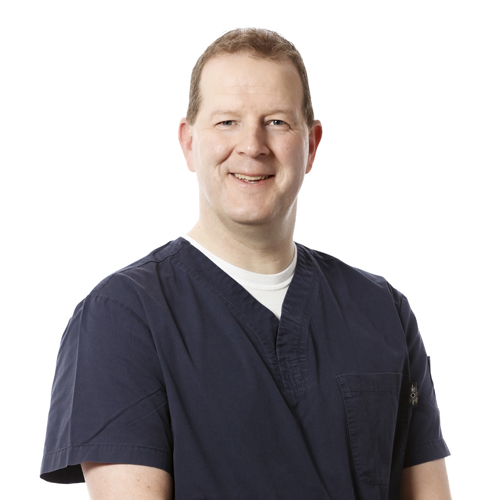 Contact details
Locations
Galway Clinic, Suite 5 |
Monday AM, Tuesday PM & Thursday AM
View Bio
Having worked as a Consultant Dermatologist in Bristol Royal Infirmary, Prof. Markham returned to University Hospital Galway as a Consultant and Clinical lecturer at NUIG in 2005. He was appointed Honorary Personal Professor within the School of Medicine in 2019 in recognition of his clinical and teaching activities. He was National Specialty Director for Dermatology from 2019-2021 and was President of the Irish Association of Dermatologists from 2017-2019.
Professor Trevor Markham qualified from University College Dublin in 1995. He trained on the first higher specialist training scheme in Dermatology in Ireland from 1998-2002. In 2002 he obtained a HRB Clinical and Research Fellowship and was awarded a MD by University College Dublin, in 2004, for research into the effects of anti TNF alpha agents on angiogenesis in psoriasis.
He is currently involved in research projects in the areas of psoriasis, atopic dermatitis and hidradenitis suppurativa.
He is a Fellow of the Royal College of Physicians , International Fellow of the American Academy of Dermatologists and a member of the British Association of Dermatologists.