How to refer?
Healthlink 
Complete and submit a direct referral form to us for certain services from the list below. 
GP Liaison teams:
Blackrock Clinic: call 01 2064304 or email here. 
Hermitage Clinic: email here
Galway Clinic: call 091 785936 or email here. 
Limerick Clinic: call 1800 784 000
Image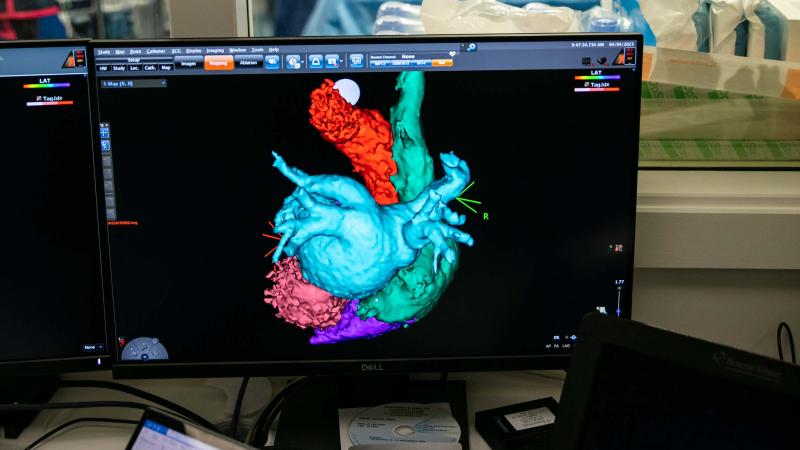 Direct Referral Forms
If your patient referral request falls under one of the following specialties, please complete and submit the relevant referral form directly to us using the contact information on the form. 
Accordion
Hermitage Clinic

Send via Healthmail to: neurophysiology@hermitageclinic.ie
Send via Healthmail to nuclear.medicine@blackrock-clinic.com
Accordion
Send via Healthmail to: laboratory@hermitageclinic.ie
Send via Healthmail to outpatientreferrals@blackrock-clinic.com
Send via Healthmail to daycare.unit@blackrock-clinic.com
Send via Healthmail to nuclear.medicine@blackrock-clinic.com