Header image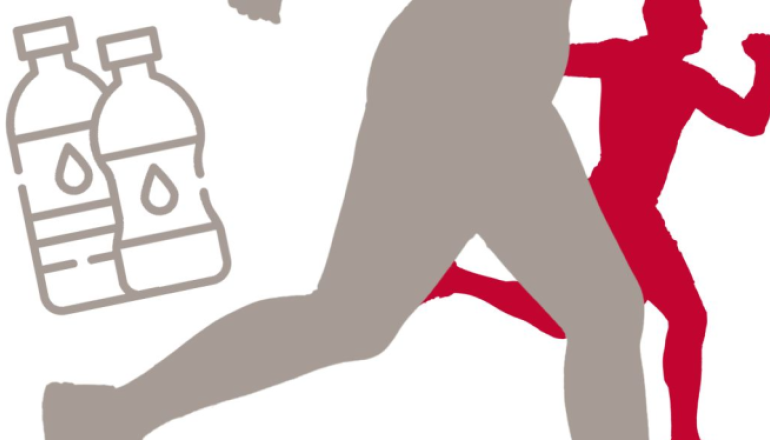 Body
On Saturday 12th August, racers competed in the Streets of Galway 8km. This year marked the 37th edition of the Streets of Galway 8km road race and the 8th year of sponsorship by Blackrock Health Galway Clinic. Personnel from Blackrock Health Galway Clinic expressed their pride in supporting the prestigious event.
Cecilia McGrath CEO of Blackrock Health Galway Clinic remarked, "Blackrock Health Galway Clinic is proud to continue its sponsorship of the 'Streets of Galway 8km'. This is our eighth consecutive year sponsoring this race. We are committed to contributing to community life in Galway and especially in supporting activities promoting health and well-being in the locality.                                                                                                                                                                 
Each year, many of our personnel participate in the race and look forward to meeting family and friends in connection with the event. Blackrock Health Galway Clinic is committed to providing quality healthcare to the people of the west of Ireland, delivering patient safety and comfort in world-class facilities."
Event organisers, Galway City Harriers stated, "This year we are once again delighted to have Blackrock Health Galway Clinic as the Streets of Galway 8km race sponsor. Blackrock Health Galway Clinic is a Galway institution and is a major health provider and employer for the city and county. Galway Clinic aims to improve the health and quality of life of the individuals and communities it serves, and to promote health and wellbeing across society."
In advance of the race, participants were advised to stay hydrated and pay attention to their diet and quality of sleep.