Dr. Darren Moylette
Cardiology
Specialities
Ischaemic Heart Disease
Valvular heart disease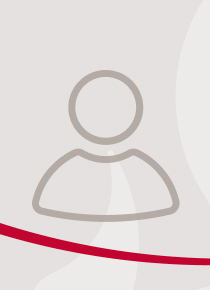 Contact details
View Bio
Dr. Mylette is a Consultant Cardiologist in Blackrock Health Galway Clinic. Dr. Mylotte is recognized to be an expert in the field of coronary and structural heart disease intervention.
Dr. Mylotte graduated from RCSI Medical School in 2001, obtained membership of the Royal College of Physicians in Ireland in 2004, and completed the Irish Cardiology Specialist Training Scheme. He and was conferred with a Doctor of Medicine (MD) thesis in 2010 by the Royal College of Surgeons in Ireland and has also undertaken a PhD thesis. The subject of Transcatheter Aortic Valve Implantation (TAVI) at the world-renowned Thorax Centre in Rotterdam, the Netherlands. He has an extensive publication record in interventional cardiology and has co-authored several cardiology textbooks. In 2012, he was awarded the Clinical Young Investigator of the Year by the European Society of Cardiology and received the Young Author Achievement Award from the American College of Cardiology in 2013. Mr. Mylotte is an associate member of Euro Intervention and Interventional Cardiology Review, and reviews for several high-impact cardiology journals.
Dr. Mylotte undertook a two-year clinical interventional cardiology fellowship at the acclaimed Institut Cardiovasculaire de Paris, in Massy, France. He also performed a further two-year advanced fellowship in congenital and structural heart disease at McGill University, Montreal, Canada.