Dr. Marie McCarthy
Psychology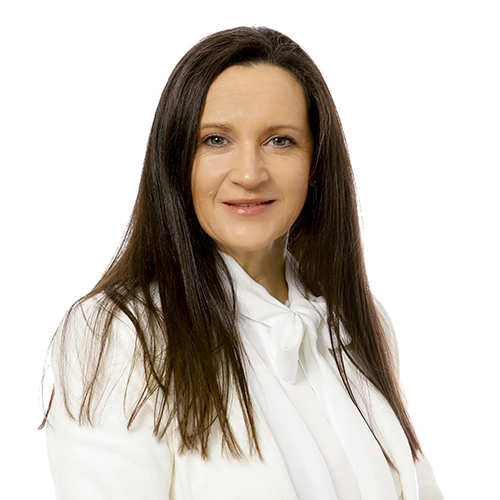 Contact details
Locations
Hermitage Clinic, Suite 9 |
Wednesday
View Bio
BA, MSc, PhD, PG Dip., CPsychol (BPS), ClinNeuroPsychol (PsSI), AFBPsS Dr Mc Carthy specialises in the neuropsychology assessment of cognition in older adults (generally over 65 years). She has spent 15 years working part time in the Memory Clinic at the Mercer's Institute for Successful Ageing (MISA), St James's Hospital, Dublin. Her approach is evidenced based and patient focused and is very experienced in working with the elderly.
Dr McCarthy completed her first degree in Applied Psychology at University College Cork, an MSc in Experimental and Clinical Neuropsychology at The University of Wales, Swansea and her PhD at University College London whilst also working as a clinical research fellow at the Royal Hospital for Neuro-disability (RHN), London. She is currently Assistant Professor of Clinical Neuropsychology at the academic Unit of Neurology, school of Medicine, Trinity College Dublin.
Dr Mc Carthy is course coordinator of the MSc in Applied Clinical Neuropsychology. Research Interests :1. The assessment of attention and mind-wandering in neurodegeneration and normal populations; 2. Neuropsychological aspects of multiple sclerosis and other neuro-degenerative disorders; 3. Psychosocial aspects of neurological illness; 4. Profiling the mechanisms of cognitive change in older adults with a dementia diagnosis. 5. Sensitivity of attentional functioning in women during of menopause.
1992-1996 Royal hospital for Neuro-disability, London, UK ; 2005-2020 Memory Clinic (MISA), St James's Hospital Dublin