Dr. Matiur Rahaman
Internal Medicine
Specialities
Acute Internal Medicine
Respiratory Medicine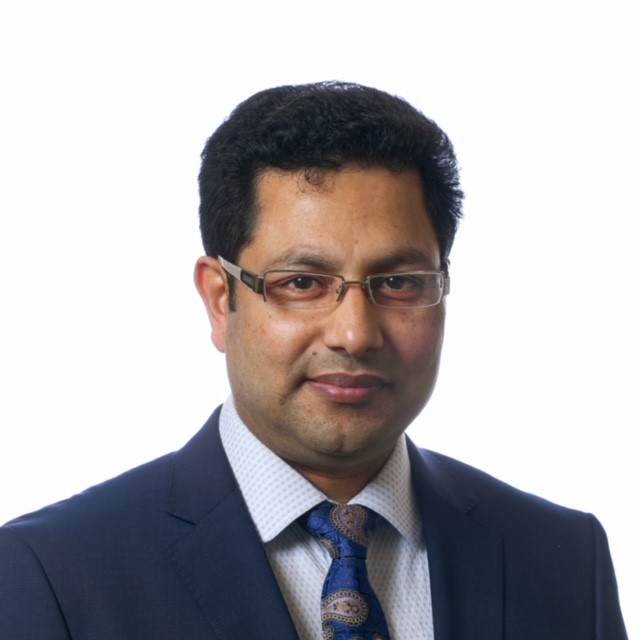 Contact details
Locations
Hermitage Clinic, Suite 18 |
Monday - Friday
View Bio
Dr. Matiur Rahaman graduated in 1993 and completed post graduation in UK and Ireland. He completed higher specialist training in General Internal Medicine in Ireland. He has a vast experience working more than 25 years in different sub specialties of medicine with having skills of critical thinking and of solving complex medical problems. He did PGDip and MSc in respiratory medicine and have specialty interest in respiratory medicine. He was appointed as Clinical Associate Professor in UCD in 2020.
MBBS, MSc, PGDip Respiratory Medicine, Dip in Mgmt, MRCP(UK), FRCPI
Dr. Rahaman was actively involved in clinical research looking at the expression of endothelial differentiation gene(EDG) receptors on neutrophils in neutrophil dominant lung diseases and on eosinophils in patients with asthma. He has multiple publications in peer review journals, AJRCMB, Eur Respir J.