Dr. Niamh Flynn
Psychology
Specialities
Anxiety
Migraines
Weight Management
Insomnia
Psychology for Athletes
Hypnotherapy for Athletes
Personal Development
Exam Stress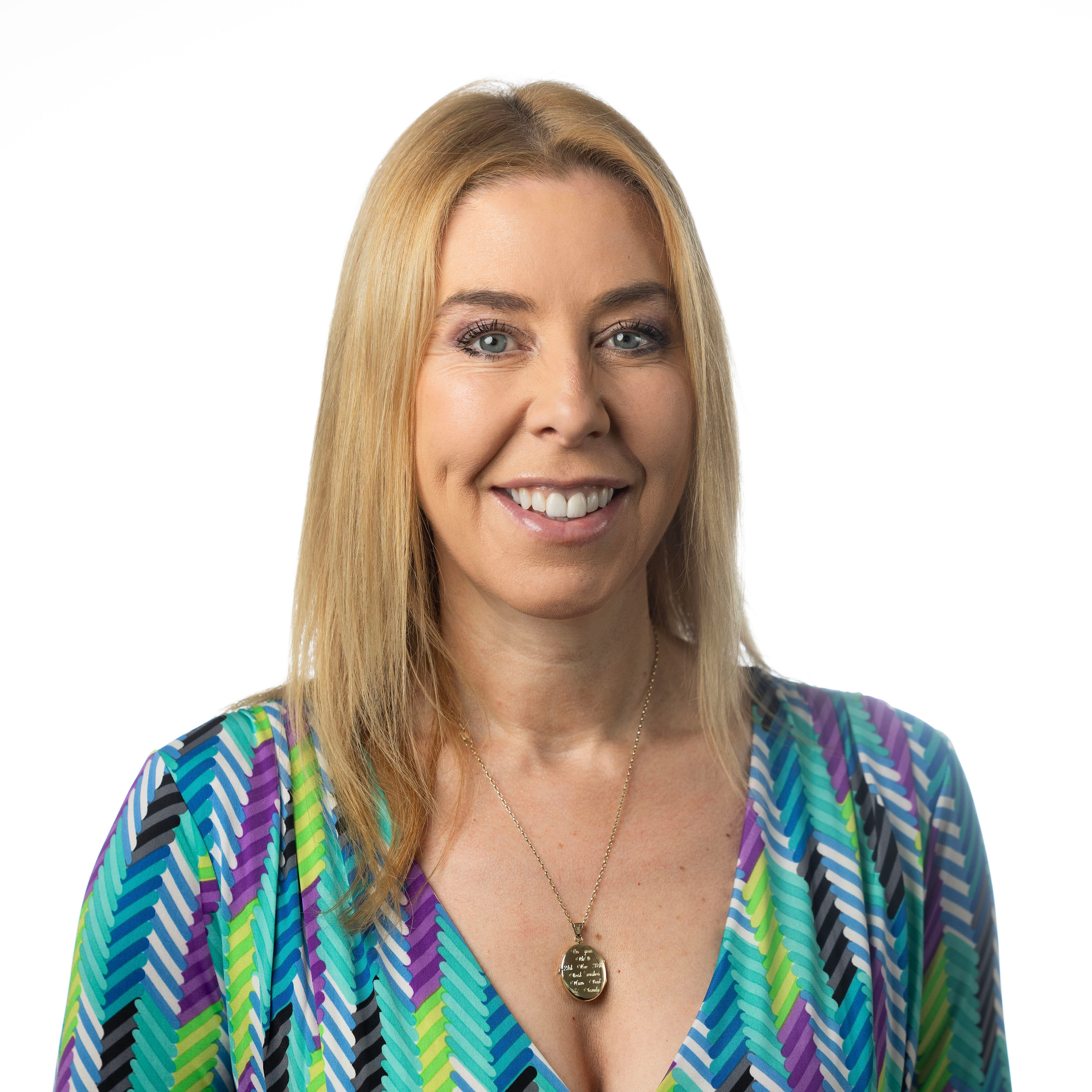 Contact details
Locations
Galway Clinic, Suite 29 |
Monday, Wednesday & Thursday AM; Tuesday AM & PM
View Bio
Dr. Niamh Flynn, Chartered Psychologist (BPS), is based in the Galway Clinic. Specialising in Hypnotherapy, she has over 20 years of experience. Her clients include those who suffer with crippling anxiety to individuals who suffer with migraines. A Masters in Sports Medicine gives her a unique understanding of athletes and how exercise and sport can improve health, mentally and physically. Her aim is to help you to achieve your goals in the most efficient and fastest way possible; essentially to take you from where you are now, to where you want to be. She has worked with intercounty teams, CEOs, COOs and athletes from a variety of sports. In addition to one on one consultations she has worked as a consultant for large companies and has delivered talks nationally and internationally, for major corporations and organisations. These include Dublin Airport Authority, Migraine Association of Ireland, Nuasan, Chronic Pain Ireland, Connacht Rugby, Athlone Institute of Technology and many more. 
After completing a degree in Psychology (BA), Dr. Flynn was awarded a Master of Medical Science (MMedSci) from the University of Sheffield and went on to obtain a Masters in Business Administration (MBA) from the Michael Smurift Business School. She then completed her doctorate (PhD) in Galway.
Dr. Flynn's publications in the area of hypnosis and migraines are available to view at https://www.researchgate.net/profile/Niamh-Flynn-5. Her book, End Migraine Fast, first published in English has since been translated into Spanish and, more recently, was translated and published in French by Satas Publishing Company.